Governor Seyi Makinde of Oyo State has said faulted insinuations that he embarked on a borrowing spree to fund projects, stating that his administration met nothing in the state coffers.
Subscribe to our newsletter
Sign up for our newsletter, and be the first to get the latest news on Vanguard.
Subscribe
Mr Seyi Makinde, the Oyo State Governor, on Monday, made public his assets after he received a copy of the asset declaration form which he had earlier submitted to the Oyo State office of the Code of Conduct Bureau (CCB) in Ibadan.
Oyo State Chapter of All Progressives Congress, APC, has advised Governor Seyi Makinde of the state, to let his actions be guided by constitutional provisions and the rule of law.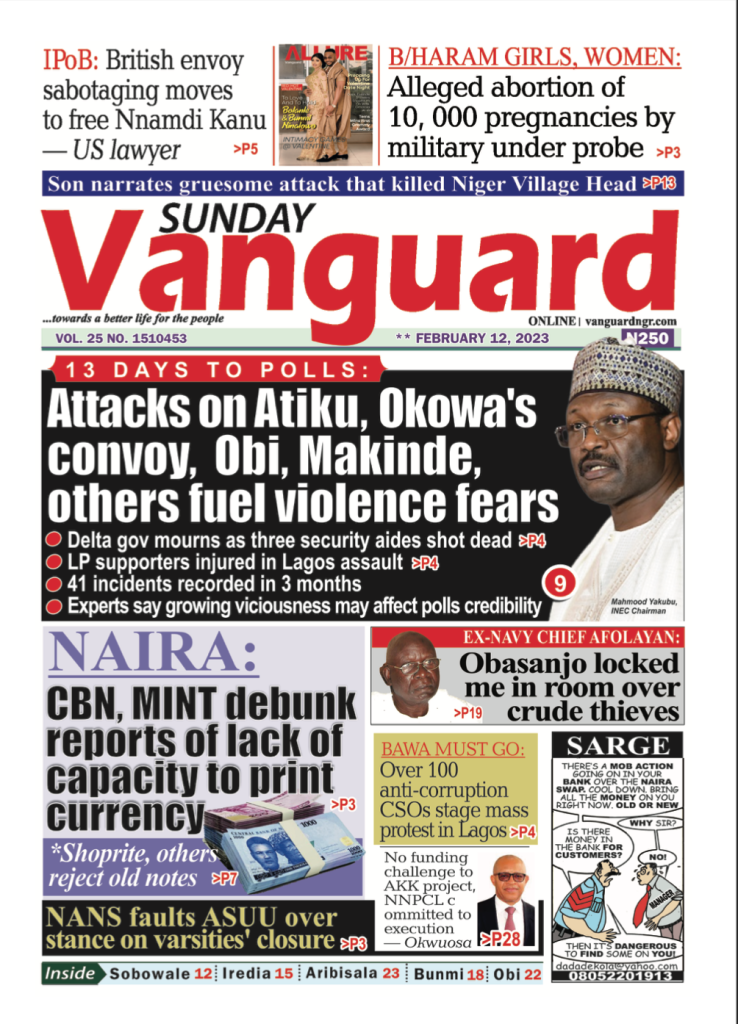 Subscribe to our E-EDITIONS
Subscribe to our digital e-editions here, and enjoy access to the exact replica of Vanguard Newspapers publications.
Subscribe