Arsenal have announced the signing of Spanish goalkeeper David Raya from Brentford.
Subscribe to our newsletter
Sign up for our newsletter, and be the first to get the latest news on Vanguard.
Subscribe
Arsene Wenger gave Arsenal fans a boost with positive injury news ahead of the Boxing Day match at home against West Bromwich Albion.
*Idoko says it's in order
FORMER African Footballer of the Year and Super Eagles forward, Victor Nosa Ikpeba has described as unwise the decision of Godfrey Oboabana to shun the request of Arsenal FC of London coach, Arsene Wenger to to appear for trials in the club.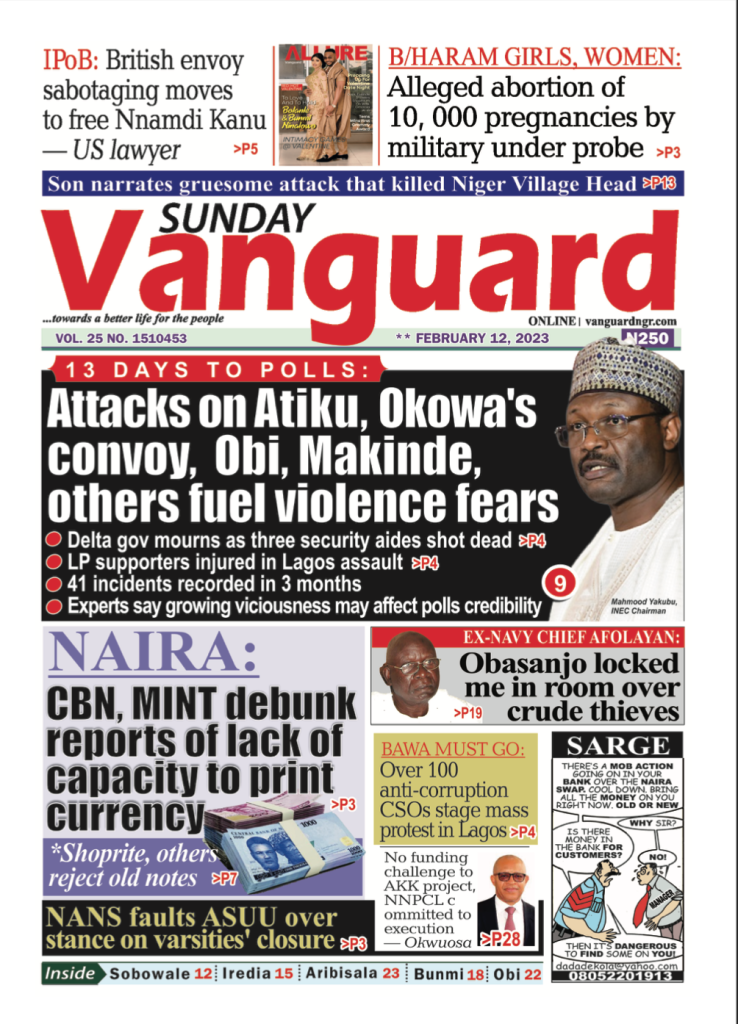 Subscribe to our E-EDITIONS
Subscribe to our digital e-editions here, and enjoy access to the exact replica of Vanguard Newspapers publications.
Subscribe