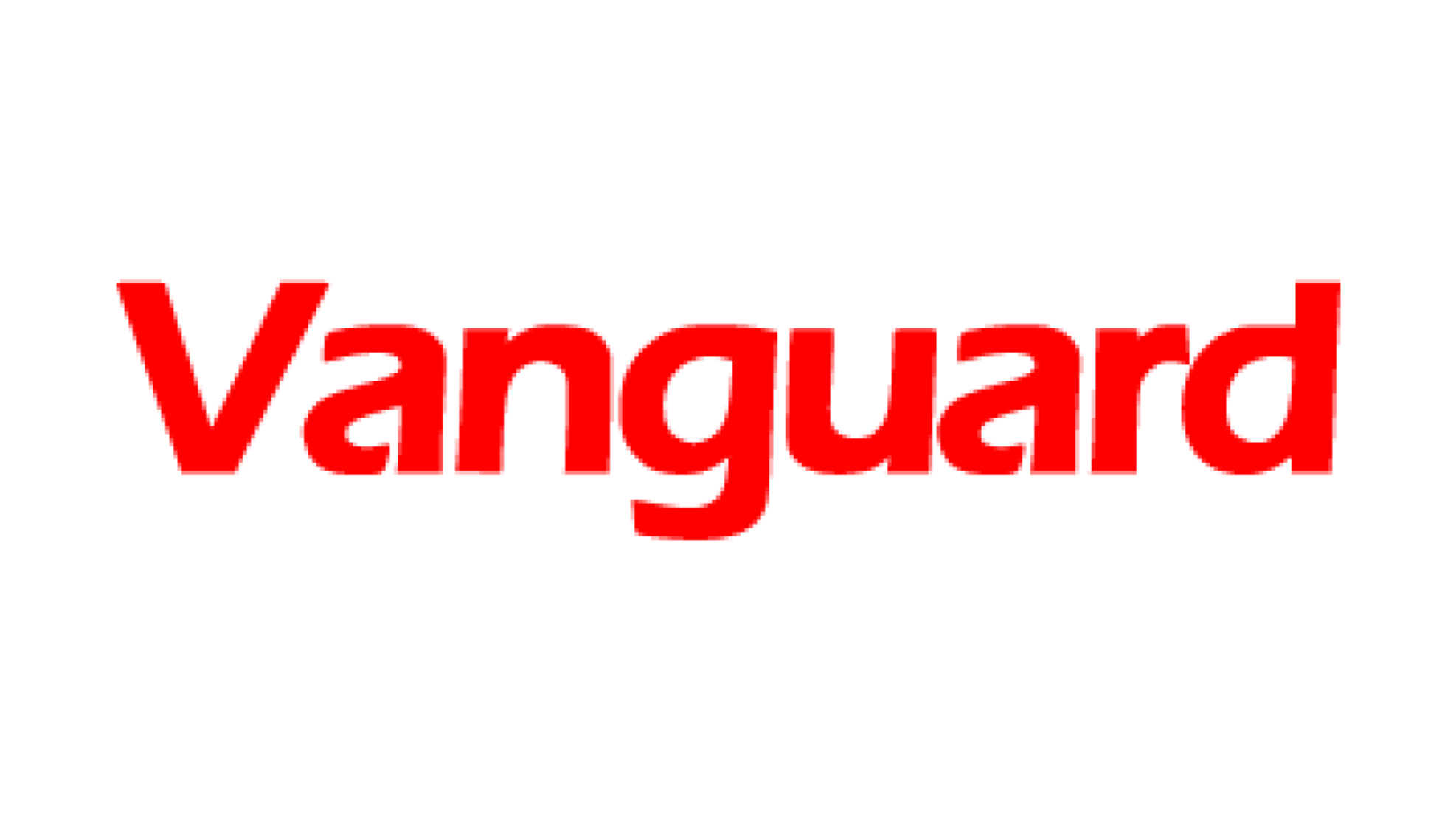 By Dayo Johnson
Akure—OVER 800 delegates will determine the fate of the Peoples Democratic Party, PDP aspirants in the November 26 primaries  in Ondo State.
The state chairman of the party Hon Clement Faboyede said this in Akure when one of the aspirants, Eyitayo Jegede, SAN collected the expression of interest form.
Jegede was a former Attorney General and Justice Commissioner  in the state.
Faboyede said that  the delegates will be recognized party leaders from the 203 political wards and 18 local government areas of the State
According to him "a day had been set aside to elect three people each from all the 203 wards  that will join the automatic delegates during August 22 governorship primaries
Faboyede who warned against hate campaigns by aspirants said the aspirants should sell their programmes to the delegates that will determine their fate during the primaries.
According to him "PDP has capacity in the state. We have no rival. What is happening in Abuja right now will make the party strong within the next two weeks. PDP is the only alternative to what we have presently at the federal level.
"PDP is the party of the masses, the party for the rich and the poor. We need somebody who will continue with the building of markets for our women, building of more Mega Schools and Mother and Child hospitals ".
Faboyede however, assured that the party will conduct free and credible primaries on the day.
Responding Eyitayo Jegede who was a commissioner under the incumbent governor Olusegun Mimiko for eight years promised to support the party at all times if elected.
He assured the people that he would not disappoint them if given the mandate to rule the state.