Atiku to INEC: Release Adamawa guber election result
Subscribe to the newsletter!
It is a long established fact that a reader will be distracted by the readable content of a page when looking at its layout.
Subscribe Now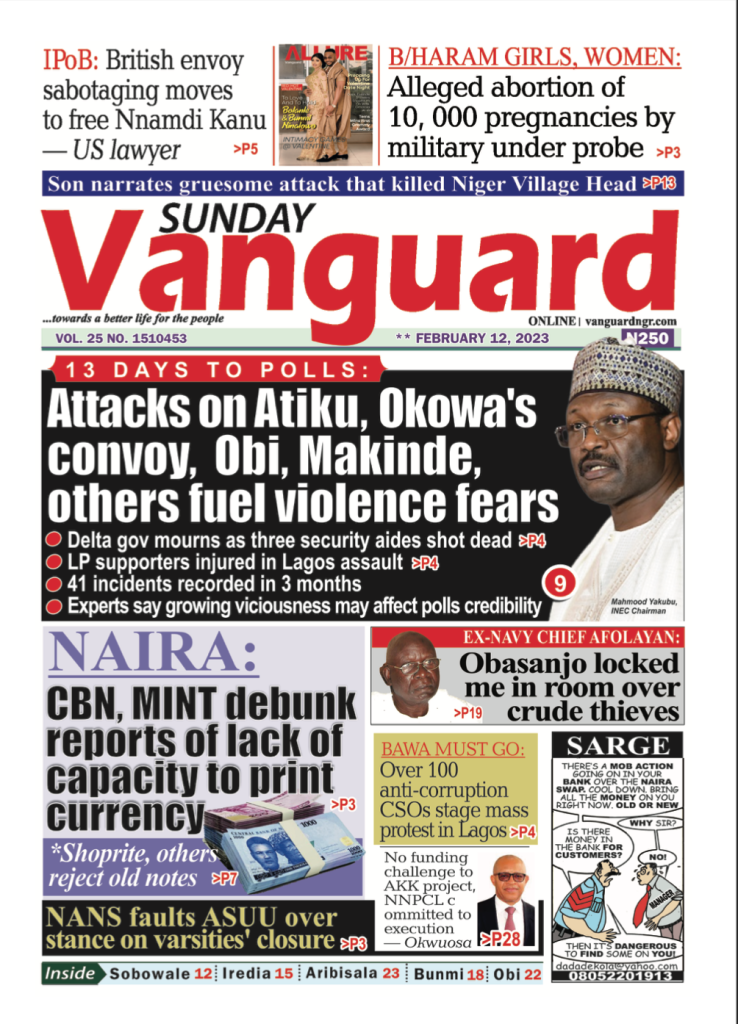 Subscribe to our E-EDITIONS
Subscribe to our digital e-editions here, and enjoy access to the exact replica of Vanguard Newspapers publications.
Subscribe