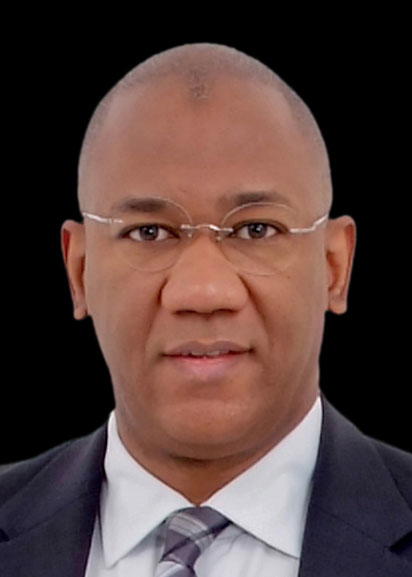 Datti Baba Ahmed
By Vincent Ujumadu
THE Vice Presidential candidate of the Labour Party, LP, Dr. Ahmed Yusuf Datti has faulted the extension of the deadline for the old naira notes to cease to be a legal tender by  President Muhammadu Buhari, arguing that it is not proper for the president to be shifting ground on such a serious issue few days to the presidential election.
President Buhari had during a broadcast to the nation on Thursday, announced that the old N200 note should remain in circulation till April 10, 2023.
Speaking during a courtesy call on the Obi of Onitsha, Igwe Nnaemeka Achebe, the LP presidential running mate said for the president to shift ground twice already, there is the posibiity that he would extend the deadline again.
He said: "When you see a president bulge once, however small, those mighty people that prevailed on him to bulge will see a reason to press further.
"So, it is a lot of concern for us for the president to change his position literally nine days to the election.
"However, we have recognized the fact that no state governor, especially those who don't respect court judgements, can force the federal government to change the pollicy.
"It has been done and it stays, although it was poorly implemented, just like everything about this government, including our economy, security, as well as the level of corruption which we have been living with.
"We pray that the election would go well so that it can open the space for good governance. "
According to Yusuf Datti, the 2023 general elections would be a test case for Nigeria's unity, adding that the entire world is waiting on Nigeria to get it right for once.
Receiving the Labour Party running mate, Igwe Achebe recalled the resolutions of the joint body of South East Council of Traditional Rulers and body of Archbishops and Bishops concerning the forthcoming elections, which hinged on ways of ensuring a credible election.
He urged the electorate to resist all efforts to compromise the process or allow themselves to be intimidated through financial and material gestures.