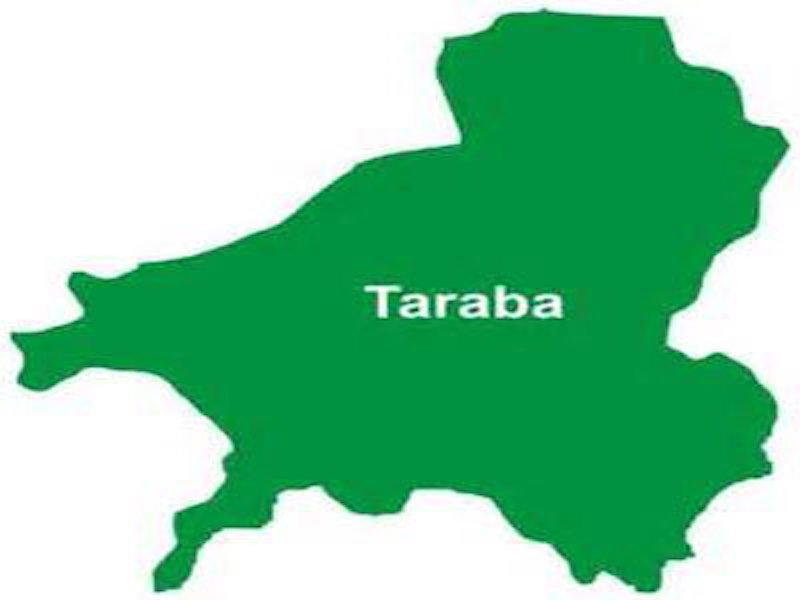 By Femi Bolaji – Jalingo
The Chief of Tiv in Bali local government area of Taraba state, Zaki David Gbaa, has said his subjects who some two months back were displaced by herdsmen have all returned to their homes.
The monarch spoke during the swearing-in ceremony of supervisory Councillors in the local government area.
He said most of the farmlands they prepared for farming and were encroached upon after they fled have also been recovered.
Recall that the conflict in the LGA was an escalation of hostilities between farmers and herders in neighbouring Benue state.
In his words, the monarch said, "the directive of the governor through the executive chairman of Bali LGA has restored sanity.
"As I speak, our people have all left the various IDP camps in Bali town and have returned to their villages to continue their farming activities.
ALSO READ:
"With the directive of Governor Darius Ishaku, those lands that were lost after the attacks have also been retrieved."
On his part, the state Public relations officer of Miyetti Allah, Murtala Usman, said the crisis between the Fulani and Tiv in Bali LGA has been resolved.
According to him, "leaders of both tribes have met, and the intervention of the state government through the Chairman of Bali, Musa Mahmud, has resolved the issue."
The Executive Chairman of Bali, Musa Mahmud, who spoke after seven supervisory Councillors were sworn in, advised them to be custodians of peace in their respective wards.
He also encouraged the Councillors to promote communal harmony among the various ethnic nationalities in their domain to prevent crises.
Speaking on the return of the farmers to their villages, Mahmud pointed out that it was a landmark achievement by the Ishaku administration to ensure there is lasting peace in every community.
He said, "During the crisis, we recorded about 4000 IDPs in Bali town, but we are happy that they have returned home.
"We are also glad that their lands which were earlier encroached upon have also been returned to them."