The Onyebuchi Chris Ifediora (OCI) Foundation has pledged to raise public awareness on the prevalence of breast and cervical cancers in Anambra.
The President of the Foundation, Dr Chris Ifediora, said this in an interview with newsmen in Onitsha on Wednesday.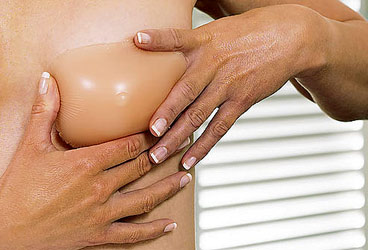 Ifediora said that the foundation was concern with the high rate of cancer in the society, especially in remote areas due to lack of awareness on preventive measures.
"We lose a lot of lives that can otherwise be saved and easily prevented if our people are empowered to prevent them, or at least identify the early symptoms.
"Unfortunately, no system currently exists to assist our people in this regard," he said.
Ifediora urged government to increase its activities in creating awareness on the disease with a view to saving lives.
On its part, the president said that the foundation planned to organise breast and cervical cancer awareness and prevention campaign for female secondary schools in the state.
"We intend to expand our health programmes on breast and cervical cancer awareness and prevention, but we will need more resources, partners and support to make it more sustainable and far reaching," he said.
Ifediora said the foundation had increased beneficiaries of its annual educational programme for junior and secondary school students from 15 in 2017 to 25 in 2018.
According to him, the list is drawn from the best students attending the 10 state government-owned secondary schools in Anambra East Local Government Area of the state.
"This award, created in memory of the late Obi Ifedioramma Okafor, will cover the entire registration fees of the winners for the 2018 Senior Secondary School (NECO and WASSCE) examinations.
"It is aimed at assisting indigent brilliant students from secondary school level to university level," he disclosed.
The president said that the foundation would increase its undergraduate scholarships to by 40 per cent in 2019 for each recipient.
NAN