By Dennis Udoma
UYO—Mana-ging Director of Niger Delta Development Commission, NDDC, Mr. Nsima Ekere, has said the present leadership of the commission is committed to ensuring that its projects are driven more by community needs than any other consideration.
Ekere, who spoke at the Akwa Ibom phase of the stakeholders consultative engagement programme in Uyo, said with the determination of the commission's leadership, it was incumbent on stakeholders at the community level to provide more accurate information about the specific needs across various sectors in their communities.
Represented by the Akwa Ibom State representative in the commission, Mr. Samuel Frank, the NDDC boss also urged the stakeholders to stand alongside the commission to defend projects in their communities and to provide independent verification of project status within their communities, pointing out that the commission recently launched a project monitoring and information portal that enables stakeholders send pictures and status updates of projects-in-progress.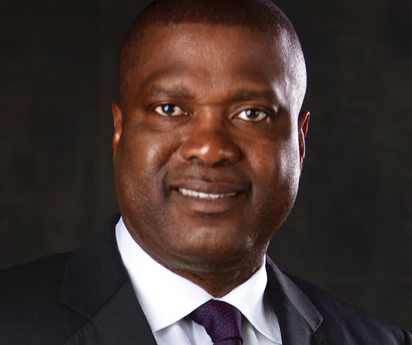 He charged the stakeholders to engage in post-implementation impact evaluation as recipients of the projects and programmes conceived and executed by the commission.
Ekere, who noted that the importance of stakeholder engagement was demonstrated by Vice President Yemi Osinbajo, during his peace tour of the region, said: "The consultation produced a summary of the challenges facing stakeholders of the region and these issues are part of an action plan being put together by various government agencies for execution in their budgets."
This is government at work driven by stakeholder activism."
The NDDC boss warned against resorting to self-help by shutting oil wells and destroying pipelines and flow stations, stressing that such anti-progressive actions retard collective development.
"We have embarked on a lifelong journey of continuous engagement to improve our policies in response to stakeholder needs and to improve how we deliver services in response to these needs. We should always persevere through all constraints facing us and resist the temptation to replace discourse with diatribe and destruction. Rather stakeholders should be united for the progressive development of the region," he said.