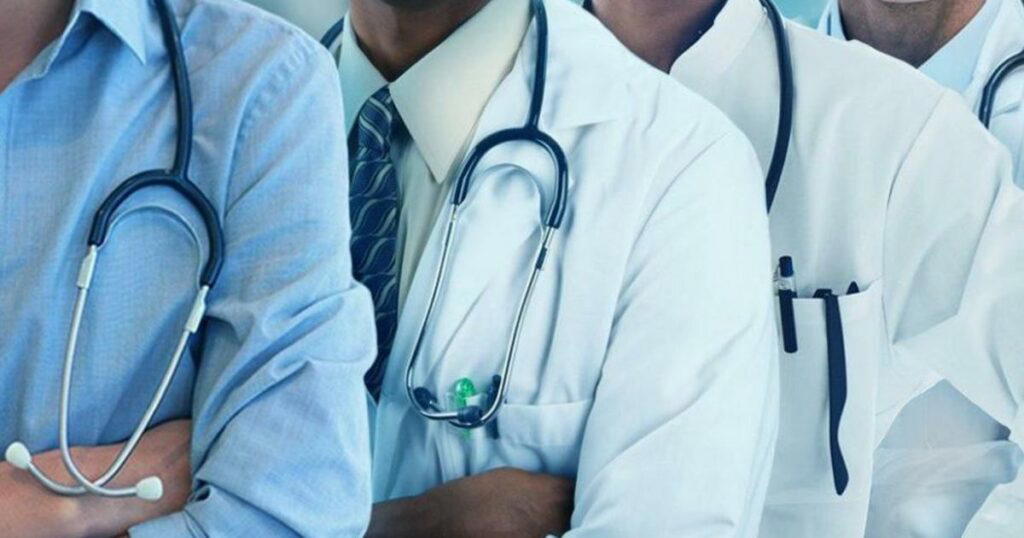 BRAIN drain is beyond the normal migration of people to greener pastures or adventure. It involves the mass movement of a skilled workforce from one place to another. In the 1960s and 1970s, Nigeria was a great destination for skilled foreign workers such as doctors, university lecturers, high school teachers and others from such places as Europe, India, the West Indies and Ghana.
When the first oil boom ended around 1978, the economic hardship that ensued triggered the first brain drain, involving the mass migration of skilled Nigerians to Europe and America. Many students who went to study abroad no longer returned to lend their skills to the development of the nation. The health sector has been the hardest hit in recent years when some countries in Europe, America and the Middle East became particularly interested in hiring from Nigeria.
With successive governments failing to prioritise the education and health sectors, the conditions of service of these professionals worsened at home. Nigerian-trained doctors, nurses and other healthcare professionals have since maintained a steady stream of migration out of the country to places where they could find job satisfaction.
In 2015, there were only 34,000 doctors serving about 180 million people. This year, the number has gone down to 24,000, according to the Nigerian Medical Association, NMA. Meanwhile, the Worldometer estimates that Nigeria's population has climbed to over 211 million.
Within the last year, the United Kingdom alone received 1,307 Nigerian doctors. As the dearth of doctors and other health professionals approaches crisis proportions, the UK High Commissioner to Nigeria, Catriona Laing, recently told the media that she was in talks with Nigerian government officials to "prevent" brain drain in the Nigerian medical sector. From the picture already painted with the figures above, the brain drain needs reversal, not prevention, because our system is already starving.
The effort to reverse the sorry situation must start with Nigerians. Our current leaders and even some of our intending leaders have virtually abandoned our public health sector, where the common citizen goes for care. They and their families travel to hospitals abroad to take care of themselves at the taxpayers' expense, leaving our system decrepit, and the professionals poorly paid and motivated.
Unless the Nigerian people take the opportunity of the 2023 general elections to elect fresh, vibrant, exemplary, and visionary leaders who have in their track records demonstrated their concern for the common people, the scourge will continue. No foreign country, no matter how well-intentioned, can solve our brain drain problem for us.
Only when our government prioritises the social sector with adequate funding, equipment, and competitive welfare will we see a reduction in brain drain. A rejuvenated system will even attract foreign doctors once again. The UK and other allies can support Nigeria with funds for positive change.