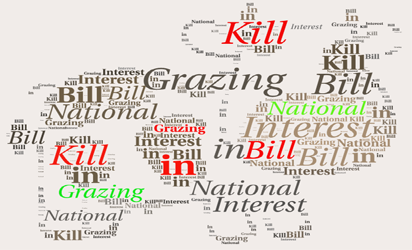 By Gabriel Enogholase
BENIN—A "Bill to Prohibit Open Rearing and Grazing of Livestock and Provide for the Establishment of Ranches and Livestock Administration, Regulation and Control and for Other Matters Connected Therewith 2018," has been sent to the Edo State House of Assembly by the opposition party in the state, the Peoples Democratic Party, PDP.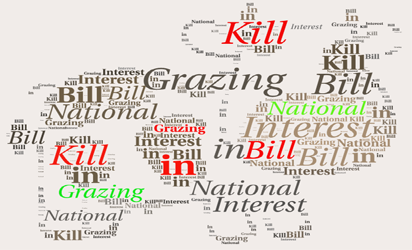 State party chairman, Chief Dan Orbih, who addressed newsmen in Benin City,  yesterday, sad that the bill when passed into law by the Assembly will  "Prevent the destruction of crop farms, community ponds, settlements, and property by open rearing and grazing of livestock, prevent clashes between nomadic livestock herders and crop farmers.
"Protect the environment from degradation and pollution caused by open grazing and over grazing of livestock, optimize the use of land resources in the face of overstretched land increasing population.
"Prevent, control and manage and spread of diseases as well as ease the implementation of policies that enhance the production of high quality and healthy livestock for local and international markets and create a conducive environment for large scale crop production."
Chief Orbih, in a covering letter attached to the bill and sent to the Speaker of the Edo State House of Assembly, Mr. Kabiru Adjotoh, said: "You will agree with me that in the last few years, the incessant killings and maiming of farmers, raping of women and girls in their farms and communities by herdsmen have reached an endemic proportion.
"These attacks are provoked as herdsmen and their cattle invade the farms and ravage the farm produce, including cassava, yam and plantain which are the staple as well as economic lifeline of the farmers.
'We are a responsible political party standing in guard for the good people of Edo State. We cannot stand by in the knowledge that the government's vexatious policy on ban of night grazing is inadequate, not well thought out and as a result, a complete failure. Consequently, we have, after due consultation with critical stakeholders, civil society and farmers, instructed our members in the state House of Assembly to present the attached bill.
"We believe that when passed into law, it will prevent the destruction of farms and farm produce as well as protect lives and property of farmers, their wives and children occasioned by open grazing."