A Commonwealth boxing champion, Obisia Nwamkpa, on Monday called on sports federation to give priority attention to national open championships to cover grounds lost to inability to hold National Sports Festival (NSF).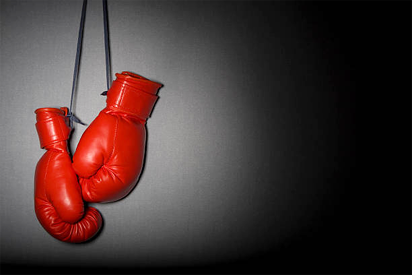 Nwamkpa made the call in an interview in Lagos, against the backdrop of the continuous postponement of the biennial NSF which held last in 2012.
He said that national open championships would help to retain athletes in their career sports, enable them to strive for greatness and prepare them for international games, which the NSF would have done.
"It is unfortunate that our multi-sports competition known for its massive turnout of amateur sports men and women and discovery of talents is being dragged on the mud.
"The NSF has promoted healthy competitions among athletes and states under the climate of sportsmanship and friendly interaction, thereby enhancing and strengthening unity in the country.
"We have tried aimlessly for five years to hold the NSF but all we get is postponement, and this is at the detriment of sports as a career and its general development.
"I am advising sports federations to make sure that national open championships are organised quarterly to strengthen athletes across the country," he said.
The former coach with the Nigeria Boxing Federation (NBF) told NAN that national open championships should be well- organised to restore athletes' interest.
"Sport federations need to go the extra mile to get good sponsors and organise national open to encourage athletes because most of them have migrated for greener pastures," Nwamkpa said.
Nwamkpa, who described NSF as the beauty of sports in Nigeria, said that the continued postponement of the festival had compelled some sports federations to be handpicking athletes for trials ahead of major games.
"NSF or open championship creates a platform for fair competitions and upsets among athletes, thereby curbing recycling of athletes for tournaments," he added. (NAN)
Subscribe for latest Videos