WHILE speaking with some PSP members, one of them who pleaded anonymity said that the government is not being sincere with regards to the introduction and implementation of the policy, adding that if the government were sincere, it would have called them to discuss the way forward.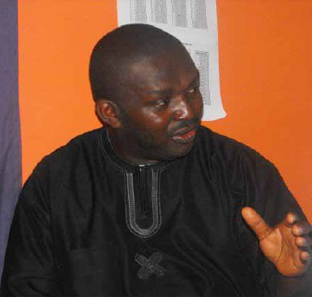 "The government said it is going to give PSP 20 percent of commercial waste collection, meaning we are going to be responsible for the collection of waste from hospitals, schools, while the residential and domestic waste will be collected by the foreign company which the state government is giving 80 percent and you say they are not taking our job from us?"
"This is a foreign company and we are 350 PSP operators, and they are saying they are not taking our jobs from us. What the government is doing is a very faulty concept, right from the beginning. Currently we have two dump sites, one at Olusosan and another at Igando; these dump sites are bad, and it takes 48 hours before the refuse that are collected can be disposed off. That is why there are a lot of refuse littering the whole place," he said.
Another PSP operator who simply identified himself as Lekan, said that what is on ground at the moment is that the foreign company, Visionscape, is threatening the existence of 350 small medium size companies charged with the business of cleaning Lagos, adding that it is absurd for a foreign company to be invited to displace local operators in that manner.
"The matter is in court and for them to have the audacity to invite a foreign company to kick us out of business is not only  discriminating, but absurd apart from being an insult to local operators. Visionscape is taking over the domestic waste collection business of 350 PSP operators. This will throw us into jeopardy as some will go in to bankruptcy, some will downsize and a lot of unemployment will be created. So, the idea of Visionscape taking over the waste management is not a welcome development," he submitted.
Continues tomorrow