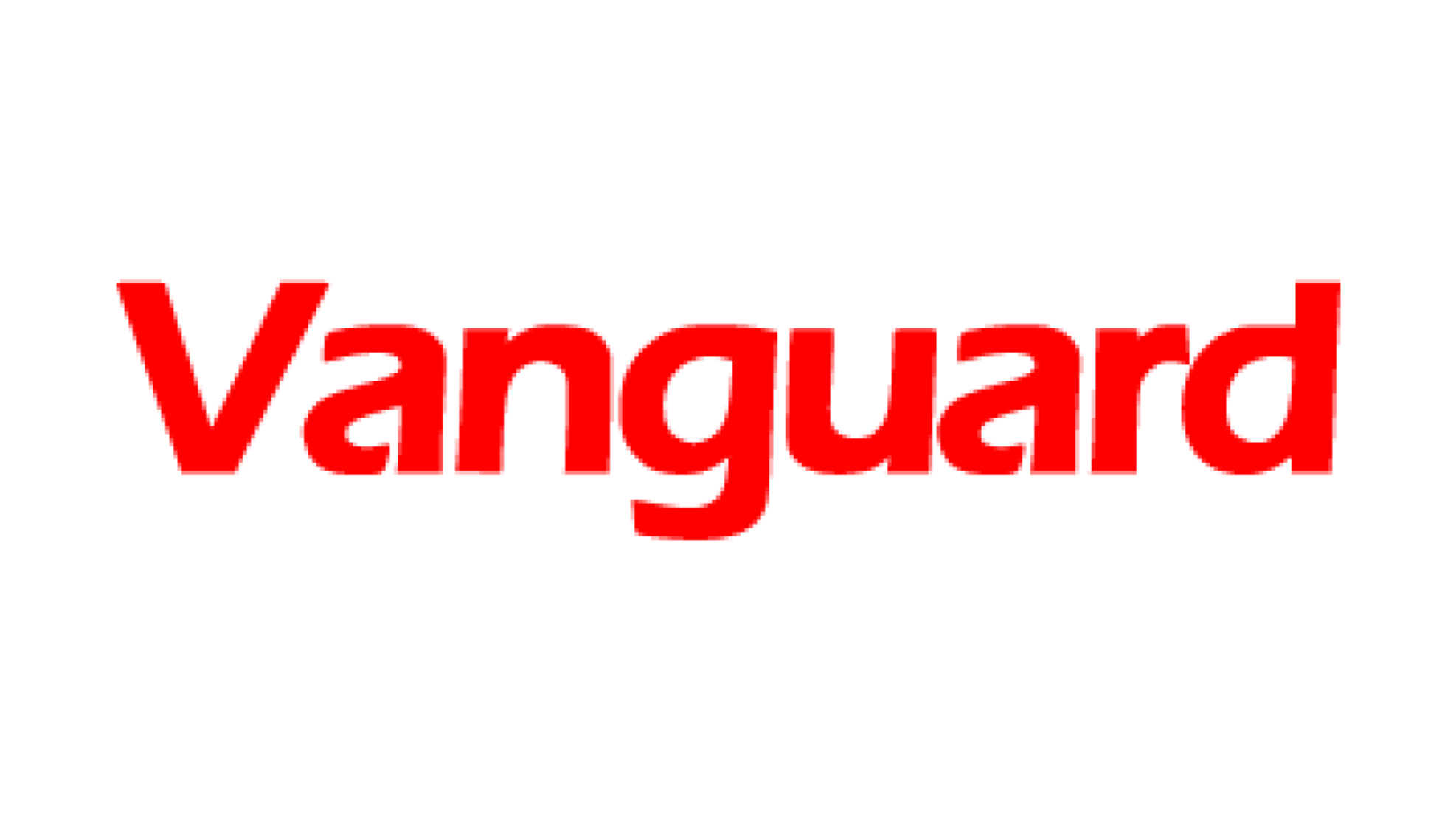 BY JIMITOTA ONOYUME
A 7-year-old boy,  identified as  George Tamunoibuemie, has allegedly been murdered by his father, a police source said in Port Harcourt, Rivers State.
Sunday Vanguard gathered that the  incident occured yesterday. The father, who was   simply described as Inimgba, reportedly struck his child with a  hard object. Nobody could explain why he   did so.
A neighbour, who gave her name as (Stella, not real name), said the father abandoned  the child, thus forcing him to fend for himself.
The neighbour said she bought a pencil for the child to go to school  on Thursday  only to hear he had been  murdered by the father.
"Just this week, I saw this little boy at a shop, people gathered around him. He stole a doughnut and everyone was blaming his father, saying he wasn't giving  him food and that, that was  why the boy stole. They said   the father and the boy's   step mum maltreated   him. I saw scar all over his body. The people he stole the doughnuts from even gave him more doughnuts and soft drink. I took the little boy to my house and interviewed him. He was an intelligent boy. He told me the same thing and even asked me to give him a pencil to school which I did. I also bought biscuits for him, took photograph of him   before he left. I promised to see his father but couldn't due to my tight schedule this (last week). This morning, I woke up to   hear that his father has killed him. The father beat him to death.
The father  is at the Amadi police station now   while the little boy's  body has been taken to the mogue. I saw the father briefly being held  at the station as he was claiming that he only beat him small", she said.