By Ola Ajayi
Ibadan—IN order to prevent re-occurrence of woeful performance of its students in Senior School Certificate of Examinations, SSCE, the Oyo state government has released a white paper on the report of a Committee on Participatory Management of Schools and approved creation of governing boards in all secondary schools that will provide management functions for each school and also meet performance targets.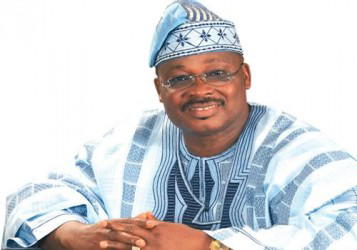 This was disclosed by the Commissioner for Information, Culture and Tourism, Toye Arulogun, in an electronic mail yesterday.
He said the white paper was released after government had carefully studied the committee's recommendations.
Arulogun also said the state government adopted most of the recommendations of the Committee but with variations either in nomenclature or scope.
He quoted the state government as saying that the Schools' Governing Board model would be in two categories with membership drawn from accredited representative of Parent-Teacher Association, accredited representative of Old Students' Association, accredited non-partisan community leader, the head boy/head girl of the school, the school principal to serve as Secretary, the Local Inspector of Education, representative of councils/LCDA and identified philanthropists and that with the SGB, various units, organs and departments in the management of education will need to be re-aligned to avoid ambiguity, overlapping functions and inefficiency.