From  August  5, GOtv subscribers will enjoy the Olympic Games in Rio de Janeiro, Brazil, live on three SuperSport Channels.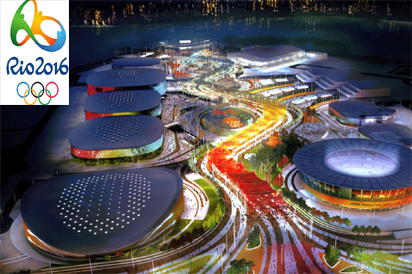 The Olympic Games will be available on three pop-up channels: SuperSport 5 (channel 37), SuperSport 7 (channel 38) and SuperSport 12 (channel 39), for the duration of the sporting event, according to a statement.
"Subscribers will experience the momentous event from every angle, as SuperSport will be there to capture all the action of the Games", the statement said.
"With 306 medal sets available, SuperSport will broadcast live every gold-medal event, ensuring unprecedented coverage of the sport spectacle. There will be more than 2, 500 hours of the Olympics broadcast over 15 days.
"Coverage will include Olympics news, boxing, basketball, football, gymnastics and weightlifting. SuperSport 12 will be a dedicated 24-hour Olympic news channel, which will be produced by the International Olympic Committee. In addition, the Blitz channel will broadcast regular updates and direct viewers to the big events of the day".