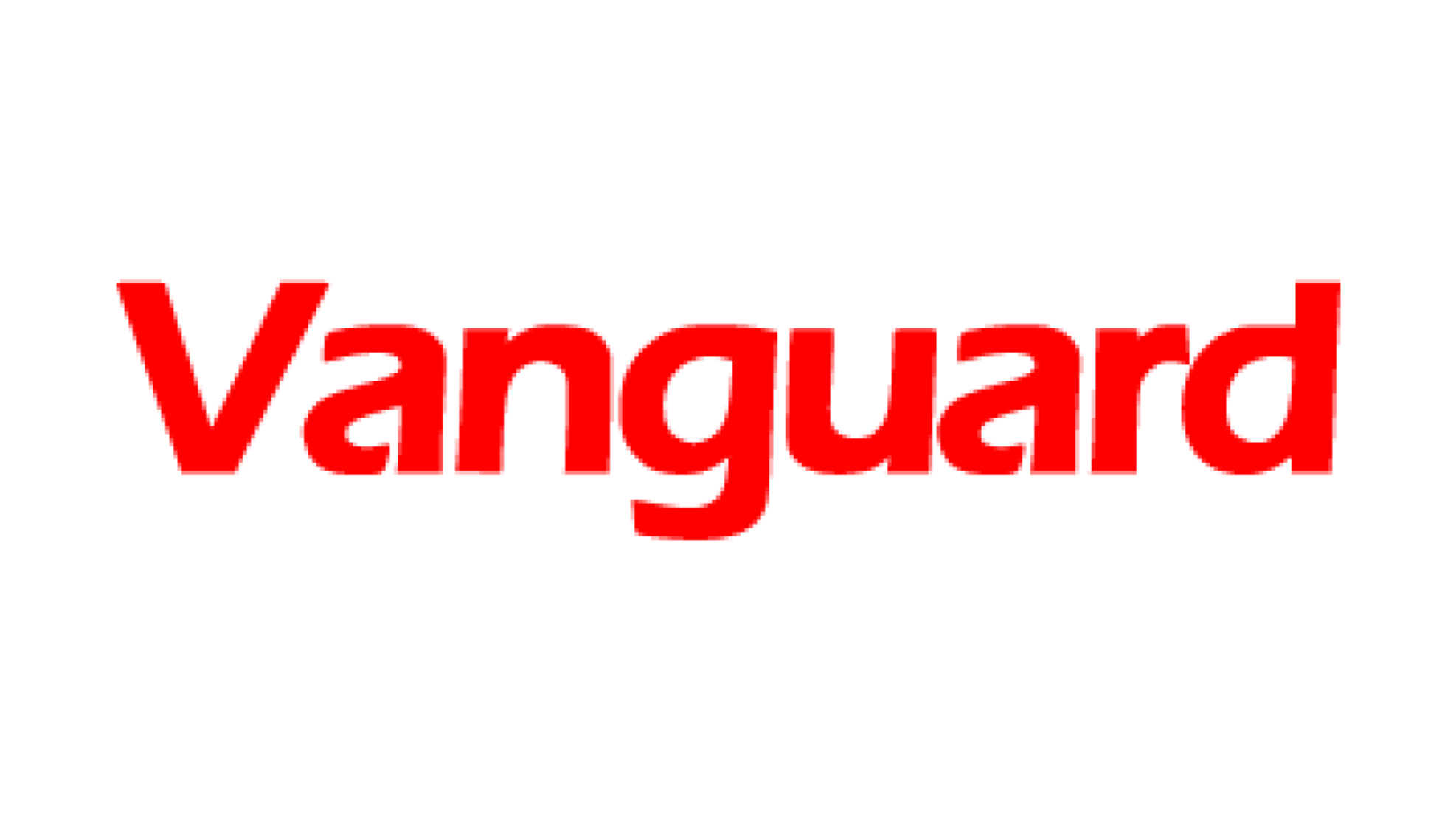 Abuja – The Nigerian Army says ground troops are making progress in the ongoing clearance operations across the North East as more Boko Haram hideouts are being cleared and scores of suspected terrorists killed.
This is contained in a statement issued on Thursday by acting Director of Army Public Relations, Col. Sani Usman.
He said the latest successes were recorded by troops comprising elements of 7 Division, Armed Forces Special Forces Battalion and supported by aerial reconnaissance and surveillance by the Nigerian Air Force.
Usman said the insurgents' enclaves in 13 villages in Bama and a village in Abadam Local Government Areas of Borno were cleared during the joint operations conducted between Wednesday and Thursday.
He added that 225 hostages were rescued in separate operations across the state while an undisclosed number of suspected terrorists were killed.
"Troops of 26 Battalion, 151 Task Force Battalion, 155 Task Force Battalion and some elements of 21 Brigade have carried out a joint clearance operations.
"The operations were aimed to destroy remnants of Boko Haram terrorists camps and enclaves in the early hours of today in several villages in Bama Local Government Area of Borno State.
"The villages include Kircha Goniye, Wujjah Alkelu, Kita Jiddum, Jameri, Geri Gana, Gere Kura and Jabe.
"Other villages cleared by the troops were Hasana Jere and Chachile and many others in Abadam Local Government Area,'' the statement quoted him as saying.
Usman added that the rescued hostages comprised women and children who have been screened and transported to the various Internally Displaced Persons camps across the state.
He said troops recovered N466,000 cash, different cache of arms and ammunition, and other items in the last 48 hours of clearance operations in Borno alone.
According to Usman, troops of 22 Brigade Garrison, on blocking position, encountered a convoy of Boko Haram terrorists on motorcycles, killed one of them and recovered a bag containing the N466,000.
He added that troops of 111 Special Forces Battalion and the Civilian JTF have continued to secure the reopened Maiduguri-Damboa road to ease movement of motorists along the axis.
According to Usman, no fewer than 300 vehicles are escorted daily by the units on the Maiduguri-Damboa road.
He said the Nigerian Air Force has also continued to provide air reconnaissance and airlift of commanders to frontline troops across the North East.
"In particular, the F-7 Fleet conducted armed reconnaissance over Maiduguri, Karetu and ether locations, while the Mi 17 airlifted the Acting General Officer Commanding 7 Division from Mubi to Bitta and back to Maiduguri."
Usman said the acting General Officer Commanding 7 Division, Brig.-Gen. Victor Ezugwu has also visited troops in various theatres across the region.
"The acting General Officer Commanding 7 Division, Brig.-Gen. Victor Ezugwu has in addition, visited troops of the 28 Task Force Brigade and the Emir of Mubi.
"He also visited troops of 114 Task Force Battalion where he urged them to continue to uphold the uncommon courage and battle resilience which the Division was noted for.''
He said the GOC similarly visited troops of 117 Battalion as well as that of 115 Task Force Battalion and 7 Division Strike Forces in Chibok as well as 25 Task Force Brigade Headquarters.