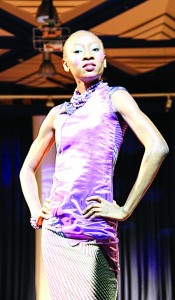 A proper makeup makes a person moreglamorous and attractive, bad makeup can ruin your beauty. Here are some makeup tips, so that next time you would be more conscious when you want to makeup.
·Chose foundations according to your body complexion. Select foundations, one shade lighter than your complexion. You must also know your skin type. Different types of foundations are available for different skin type. If you have a normal skin you must only go for the foundation for normal skin.
·When applying foundation, remember that fine blending is important otherwise it looks very odd. Also use compact very carefully.
·When choosing lipsticks, select light colored and matt-finished lipsticks for daytime and glossy and dark colored lipsticks during the night. Also select your lipsticks according to your dress color.
·For eye make up, leave mascaras, eye liners and eye shadows for nights. Use only eye pencil to highlight your eyes during the day time. Don't highlight your eyes for daytime as it will look bad.