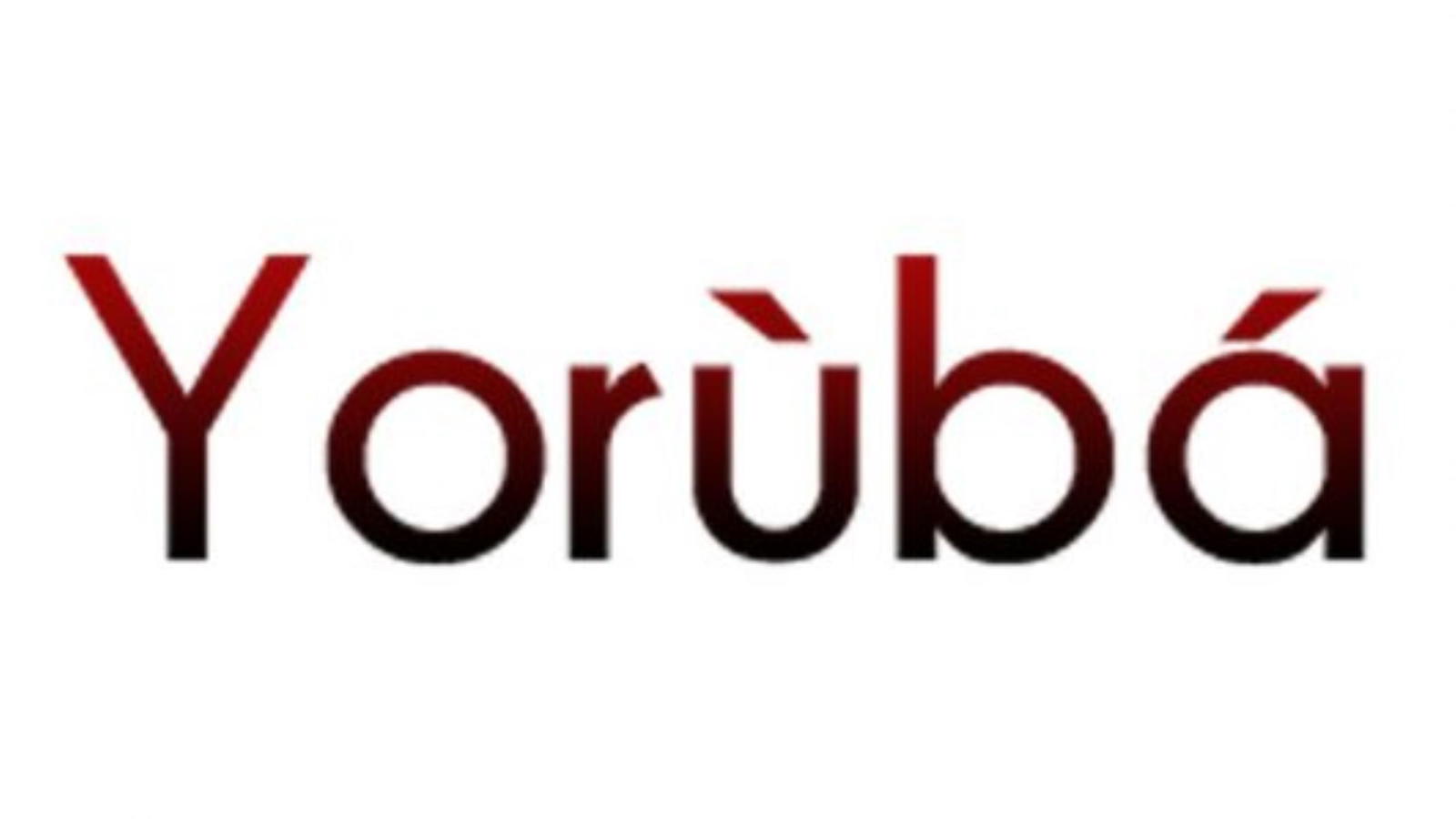 By Dickson Omobola
A Yoruba diaspora organisation, Yoruba One Voice, YOV, yesterday, urged traditional rulers, leaders of thoughts and socio-cultural groups to look beyond politics and further strengthen the bond of unity across Yorubaland.
YOV said this at the Yoruba One Voice International Conference, held via zoom, with over 1,000 participants from the six continents of the world.
The conference was titled: 'Decolonising Yorubaland: Speak Up, Speak Out.'
In his remarks, the Aare Onakakanfo of Yorubaland, Iba Gani Adams, said the unity of Yoruba is key to the development and progress of the race, adding that the struggle for the decolonisation of Yorubaland is a collective effort and responsibility that should be based on the best approach geared towards restoring the lost glory of the Yoruba race.
Iba Adams insisted that Yoruba must wake up from their slumber to take their pride of place among other races in the world.
He said: "The Yorubas are where we are today because we have lost touch with those core values that are key to the progress of our race.
"Our language, culture and tradition have gone into extinction. The religious institution has also failed to re-invent the true gospel of God.
"The political class has also done everything to divide us along the political line and politicians have failed to play by the rule.
"There is an urgent need for us to wake up from our slumber and take our destinies into our hands.
"The Yoruba must go back to the basics because, without justice, there will be no peace. The problem we experience daily in Yoruba land today came as a result of our negligence and failure to take our pride in place as a race."
"Yoruba are a great people. We are the first and most respected in terms of culture. Our tradition is wonderful and we have a unique language that spreads even beyond the shores of Nigeria."