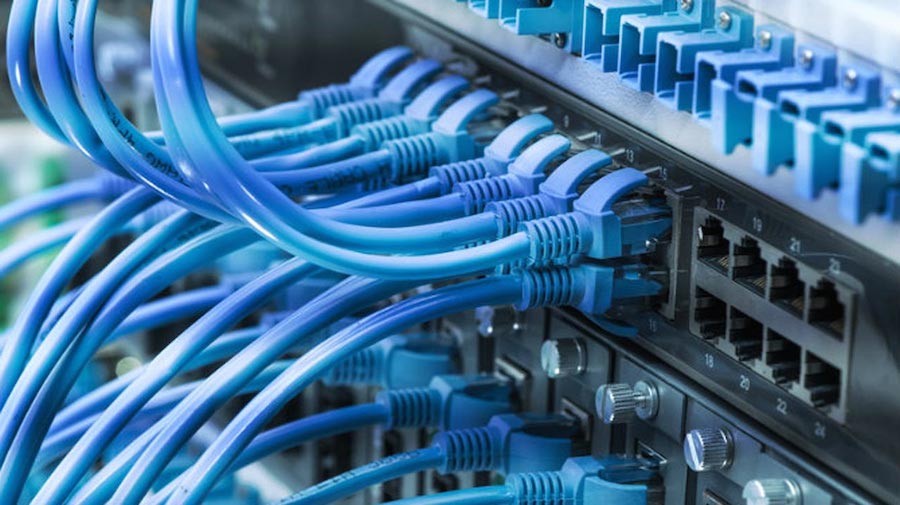 By Juliet Umeh
Telecom sector professionals are crying that the rising spending on tech-related foreign contents will undermine gains so far made, and eventually cripple the sector, if something is not done urgently to stem the tide.
According to the Association of Telecommunications Companies of Nigeria, ATCON, the annual outflow of foreign exchange for the telecommunications sector is approximately $2.16 billion.
The staggering statistics have jolted experts in the sector, who feel the ugly development should be halted immediately.
They believe the starting point should be by calling governments at all levels as well as promising tech start-ups, to reduce quest for foreign contents and develop an appetite for local solutions.
Recall, there is an existing Indigenous Content Policy in the country, which generally points at encouraging the development of indigenous skills, technology transfer, use of indigenous manpower and indigenous manufacturing.
Breaking down the statistics which he said was obtained from ATCON, Head of Entrepreneurship and E-business, Federal University of Technology, Minna, Prof. Olalekan Sakariyau, said the data was gotten from the pattern of foreign exchange spending.
He said: "A  breakdown of the forex spending is as follows:  capital expenditure, Capex, programme, is  $750 million,  Network Software Licensing- $250  million,  Management Fees- $800  million,  Managed Services (Tier 2 & 3  Support)- $157 million,  Miscellaneous, including International circuits, roaming and terminations reconciliations, among others – $200m".
ALSO READ: DELTA: We can't afford inexperienced hands as governor in 2023 – Edevbie
He also lamented that 77 per cent of software in use in the country is foreign, while only 23 per cent are obtained locally.
Hardware too has 86 per cent foreign while 14 per cent come from local companies.
The statistics also revealed that Base Transceiver Station, BTS in the country has a dominance of 88 percent foreign over only 12 per cent being manufactured in Nigeria.
Sakariyau who spoke on the topic: 'The National Strategy for Promotion of Indigenous Contents in the Telecoms Sector' at the Emerging Technologies Research and ICT Innovation Competition/Exhibition organised by the Nigerian Communications Commission, NCC, recently, said there is a need to intensify promotion of digital manufacturing, software development and research and development for digital innovation and entrepreneurship in the country.
He said a deliberate policy objective must be focused on local manufacturing of Subscriber Identity Module, SIM cards, smartphones, recharge cards, parts, fibre optic cables, masts, among others to shore up the deficits.
He also advocated good coordination between foreign and domestic players and voted for the promotion of indigenous languages, in developing appropriate digital literacy resources, among others.
Earlier, while unveiling the competitors, Executive Vice Chairman of NCC, Prof. Umar Danbatta said considering the enormous talents of the country, there is no reason Nigeria cannot produce what it consumes.
He said: "It is my hope and expectation therefore that this event unlocks and showcases the inherent potentials and innovations that are in our youths, create opportunity for Startups to meet with the venture capitalists, proffer possible support for the commercialization of prototypes while ensuring that the nation meets the country's desires of producing what we consume and consuming what we produce."
Subscribe for latest Videos