The Edo Deputy Governor, Philip Shaibu, on Tuesday expressed satisfaction with the level of work so far done at the Samuel Ogbemudia Stadium, Benin, now under reconstruction.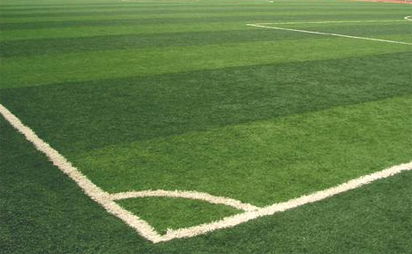 Speaking with newsmen shortly after inspecting the project in Benin, Shaibu said he was confident that the job would be delivered on schedule.
The deputy governor said the reconstruction of the stadium was to upgrade it to international standard.
On the readiness of the Bendel Insurance Football Club for the commencement of the 2017/2018 Nigeria National League, he said that all necessary preparations had been made to ensure that the team excelled.
Shaibu, however, called on supporters of the club to always come out en masse to cheer the team to victory whenever it played.
In his remarks, the Project Manager, Femi James, said that the whole of the stadium would be reconstructed, including the swimming pool, lawn tennis courts, among other facilities.
According to him, the reconstruction of the stadium would be completed in November. (NAN)