By Princewill Ekwujuru
Team Kool-T from Ghana, has emerged winners of the third Unilever Africa Idea Trophy and walked away with the grand prize of an all-expense paid trip to London to compete at the Global finale. Nigeria's Team Classic came second.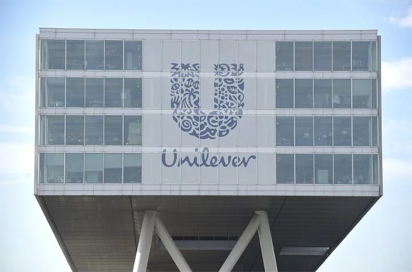 The Unilever Africa Idea Trophy is aimed at second and third year University students with the express intent of combating youth unemployment on the continent by equipping young people with the skills required in the workplace. The competition is made up of multiple challenges across three main stages that ultimately build invaluable business acumen and leadership.
"The Executive Vice President, Unilever, Ghana Nigeria, Yaw Nsar-koh said: "Unilever has embarked on a mission to empower over one million youth in Africa with the tools and skills to be employable. The Unilever Africa Idea trophy is just one pillar of our Youth Employability commitment that aims to upskill our youth who are entering the job market."
He said: "This year, the competition partnered with premium tea brand, Lipton, so that students can conceptualize and implement solutions to real-life business problems. Lipton provided the students with an exciting opportunity to present ideas that could change the face of the brand on the continent.