By Olawale Ajayi
Today, we will quickly be looking at digital marketing in the area of politics, and how it can  enhance a politician's image, how a politician can take advantage of this for election victory.
How significant is digital political marketing? No doubt, it is very essential, especially during the time of election, because it is important to get people to know you and find out what your proposals are. Just as it is also indispensable to show people what has been done, or the experience you have. Now, what better way can one achieve this feat than through the internet, which is where most people go in search of information?
What is Digital Political Marketing?
Digital political marketing, as its name suggests, is a way to apply digital marketing techniques in the field of politics, with diverse objectives such as becoming known as a candidate, improving personal image, disseminating the works you have done while you occupied a political post and your intentions for gaining people's confidence and vote.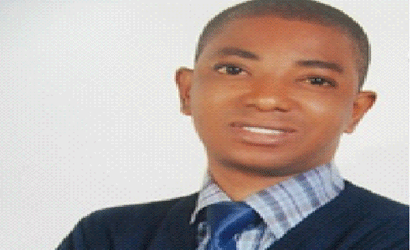 Leaving aside the fact of the widespread use of the internet today, another reason why it is a good idea to use digital strategies is related to the influence of social networks on people's opinion.
SocialNetworks
Social networks are the favorite medium for many users to share their opinions on various topics, and politics is no exception; it is often sufficient for a positive opinion to appear that many more follow, which has the potential to greatly enhance the image of a politician.
So being aware of what is being said about you on social networks and taking action to get opinions to your advantage is of paramount importance for a person's political career.
What can be achieved by using digital political marketing?
If you have a properly trained digital marketing team, you will be able to know people's opinion of you. Also, it will help youproject an image in accordance with your goals.
In addition you can communicate your messages directly to the people interested through campaigns, generate engagement and interact directly with your followers.
There is no doubt that digital marketing policy is an excellent strategy that has the potential to help you reach your goals as a politician that is relevant in today's world.
Digital marketing and US presidential candidates
In 2008, the electoral campaign that made Barack Obama to become the president of the US changed the political landscape because, for the first time in an election, digital marketing and social media took the lead and took the candidate to the White House.
Only the videos of Obama's YouTube campaign were watched for 14.5 million hours, without paying for television adverts, which had prevailed until then.
In 2016 we also witnessed a new presidential campaign which showed that digital marketing was a major driver, if not the main driver, of success for political candidates.