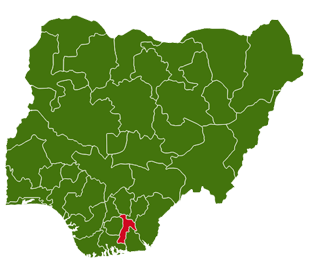 BY UGOCHUKWU ALARIBE
ABA- The Academic Staff Union of Polytechnics, ASUP, Abia State Polytechnic chapter, has vowed to resist what it described as sack of its members on flimsy reasons by the management of the institution.
Chairman of ASUP, Abia Poly, Engr. Gods will Uma, who stated this while briefing journalists on the termination of the appointment of some lecturers of the Polytechnic, alleged that the management of the institution has continued to sack workers without acceptable reasons and warned that the Union would not fold its hands and allow her members suffer victimization.
The Union further accused the management of reneging on an agreement that no worker would be sacked until a panel is set up to review their cases , adding that the ASUP must have a representative in the new panel .
According to him, lecturers who were cautioned over minor offences 5 years ago have been sacked while others were also handed termination letters over allegations of failing to submit examination results on time and on other offences which the affected lecturers had earlier been punished for.
He explained that ASUP is not against the sack of lecturers with fake certificates and others who had gotten to retirement age, but wants the latter to be r4etired than sacked.
"The management has been issuing termination letters to our members on flimsy reasons .Some workers who were cautioned over 5 years ago over minor offences are being sacked. Some of our members who were demoted from principal lecturers to lecturer 11 and suspended without pay for 3 months and denied promotion for 5 years, were also sacked. This is double punishment. You can't punish a person twice for one offence. This is not acceptable to ASUP. We are not against sacking lecturers with fake certificates. Those who have reached retirement age should be retired and sacked. More letters of termination are still being issued."
Contacted, Public Relations Officer of the Polytechnic, Mrs Chinyere Eze, declined comment on the development.