By Gabriel Olawale
Lagos—PZ Cussons, makers of Cussons baby products, has announced the kick off of another season of its annual family competition 'Cussons Baby Moments' season 5.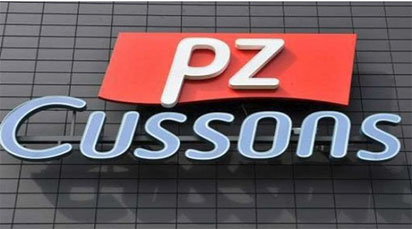 To enter into the competition as is the norm, interested participants are required to buy any Cussons Baby product. Take a picture of your baby with the Cussons Baby product and log on to cussonsbabymoments website to fill in the required details and upload the picture of your baby, and then get loved ones to vote for your baby's picture once entry is successful and voting begins. Competition is only open to babies within the ages of 0 – 24 months and entry closes on the 23rd of February 2018.
This year's edition promises a lot more as Cussons Baby Moments marks its 5th anniversary in grand style.
To celebrate the 5th anniversary, there will be regional photoshoots/family fun days in Lagos (Ikeja City Mall, Saturday,  January 13, 2018), Port Harcourt (PH Mall, Saturday, February 3, 2018) and Abuja (Jabi Lake mall, Saturday, February 17, 2018) where families will have the opportunity to interact with the brand directly.
Participants at this year's anniversary edition are guaranteed a lot more rewards as the organisers earmarked up to N5 million worth of prizes to be won.