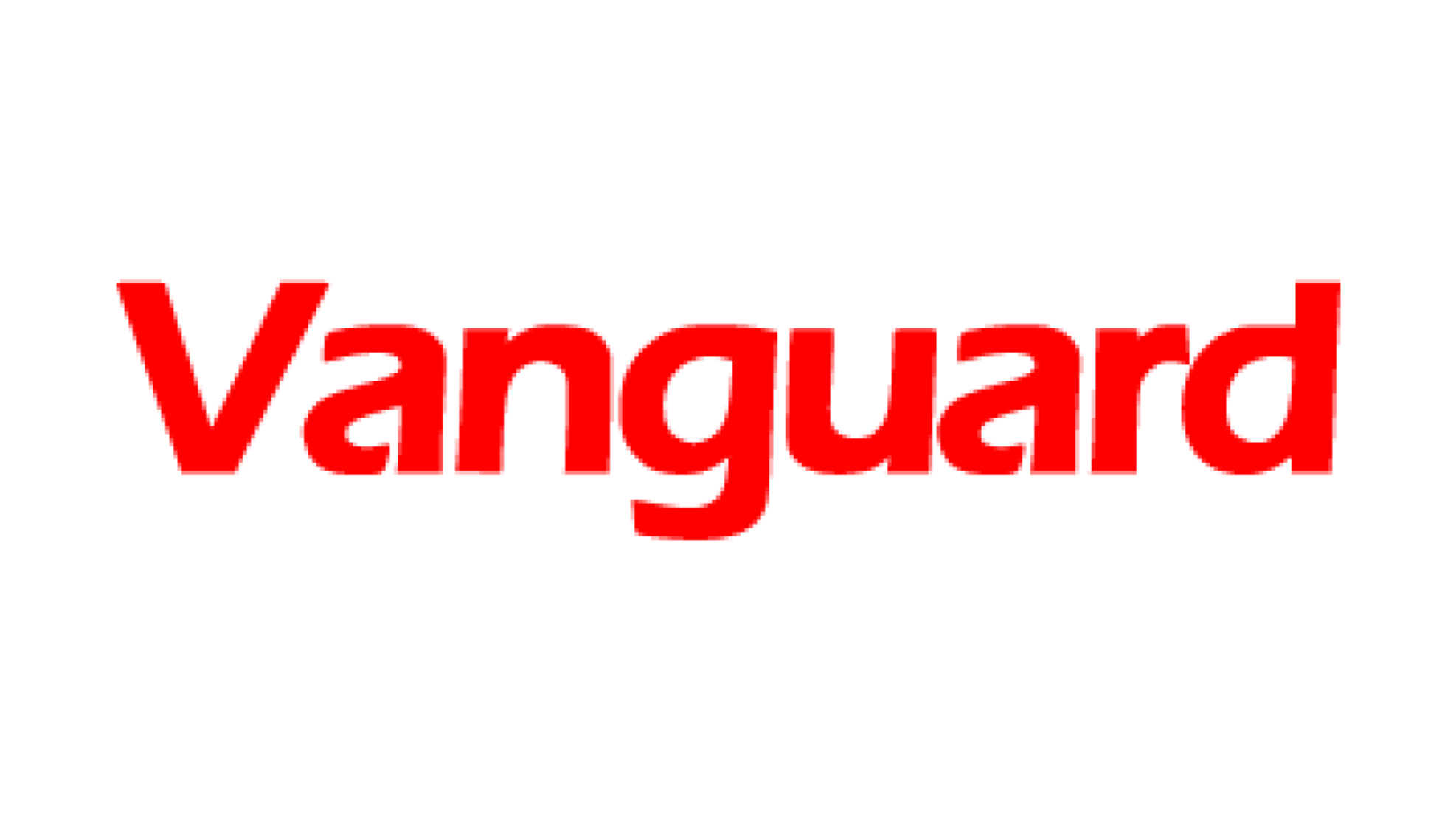 By Emeka Aginam
Huawei Technologies Co. Nigeria Limited in partnership with Fortis Projects Services have commissioned the Funmilayo Mobolaji Johnson Skill Acquisition and Development Centre Eti-Osa, Lagos.
The project was donated to the Lagos State Government by Huawei in order to alleviate poverty and empower the youth of the community.
Commissioned by the first lady of Lagos, Mrs. Bolanle Ambode, the Centre was designed as an alternative to white collar jobs, with the basic intention to impart knowledge in various fields ranging from catering, hat and bead making, hairdressing, fashion designing, photography, fridge and air conditioner maintenance, leather works, wood and carpentry, adult literacy and computer studies.
Speaking at the event, Prince Babatunde Ayo Ayeni, the Sole Administrator of Eti-Osa East LCDA, said that the centre represented an alternative means of livelihood for the people in the community.
Buttressing the point, Mr. Richard Dotun Adebayo, Executive Director at Fortis Group said that the completion of the project marks the beginning of a new dawn for the young men and women of the local community.
"The project is here to empower you become all that you hope to become in life. You have the opportunities to break boundaries, cross the line and reach new heights", Adebayo said.
In his remarks, the Managing Director, Huawei Technologies Mr. Frank Li relayed his indelible experience with a young girl and her mother who lacked access to skill acquisition. Mr. Li said it is this singular episode that continues to motivate him to help children and teenagers in the community at every opportunity.
For Mrs. Lola Akande, the Commissioner for Women Affairs and Poverty Alleviation, the project would enable the womenfolk contribute to the economic development of the nation.
Commending Huawei Technologies and Fortis Projects for the initiative, urged all private organizations to follow suit.
Also speaking, Mr. Chao Xiaoliang, the Chinese Consul to Nigeria described the centre as a bountiful blessing to the Nigerian people, and another monument of the friendship between Nigeria and China.