By Oba Michael soyebo
Super stylish celebrity woman, Stella Obinwa is perhaps the hottest intellectual commodity in the tourism world at the moment. Prior to her joining Wakanow, as Director of Operations & finance she contributed immensely to the successful strings of Wyndham Vacation Resorts in the USA, which pride itself as the largest vacation resort company in the world.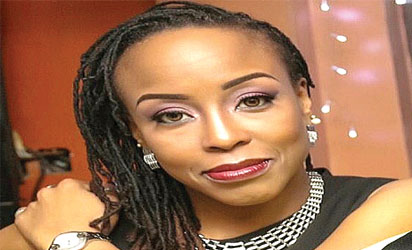 The highly enterprising amazon who was the Chief  Marketing & Business Development Officer of Wakanow.com, Nigeria's leading online travel company also positioned the company to international recognition.
Presently Stella Fubara Obinwa is the Director Dubai tourism and ever since she took the mantle of leadership she had further showcased her ingenuity in the tourism sector. For those who don't know currently, Nigeria made up 60 per cent of clients of Time Hotels and Arabian Falcons, a leading property company in the United Arab Emirates, a feet attributed to her laudable giant strides.
SFO as some close friends call her, despite her very busy schedule takes quality time out to unwind with her old friends and associates.
She is adjudged one of the biggest female pace setters with unexplainable detailed fashion sense. And she also commands respect from all and sundry due to her enormous exposure and brilliance.