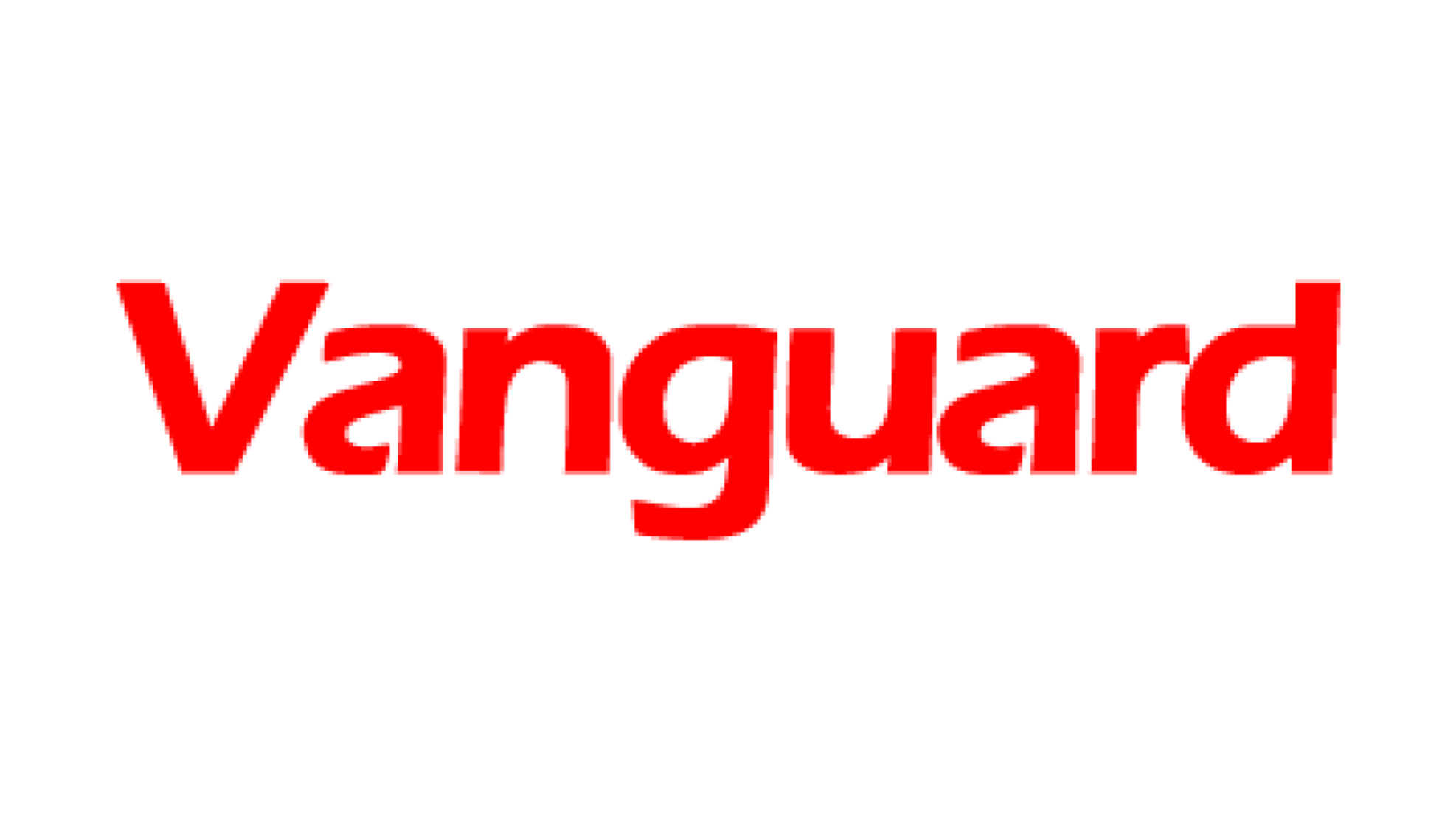 Jos – Mr Adebisi Adegbuyi, Nigeria's Post-Master General, has blamed the mass failure in English Language, at both local and international examinations, on the advent of mobile communication systems.
" It is worrisome that students cannot spell words correctly; they are more used to short codes and symbols they use in sending Short Message Service (SMS) on their mobile phones," Adegbuyi said in Jos, on Thursday.
Adegbuyi spoke at the presentation of awards to the winners of the 2016 Letter Writing Competitions organised in Plateau,
"The students send messages through social media platforms like the WhatsApp, BBM, and SMS using short-codes and symbols; when they are faced with spelling the full word, they find it very difficult," he said.
The official, who was represented by Mr Omo Emmanuel, the Assistant Post-Master General (Marketing), however, opined that the trend could be checked through grammar competitions as organised by the Plateau government.
He advised managements of schools to inculcate the culture of letter writing and its rudiments like enveloping, addressing and stamping.
Plateau Deputy Governor, Prof. Sonni Tyoden, in his speech, pledged government's support toward sustaining the letter writing competition.
"We expect the ompetition to augment government's efforts at transforming the minds of the children in critical thinking and creative writing," he said.
Earlier in his remarks, Mr Abubakar Usman, the Area Postal Manager in charge of Plateau, had said that the objective of the competition was to revive the dying culture of letter writing among school children.
The competition, which received 6,849 entries from 477 schools across Plateau, was won by Aaron Mang, who scored 82 per cent.
Thomas Ripji came second with 78, while Esther Phillip came third with a score of 72. (NAN)