*As Customs seize 5,998 vehicles worth N10bn
By Godwin Oritse
THE Nigerian Customs Service, NCS, said that over 10,000 Nigeria bound vehicles are currently trapped in ports of neighbouring countries following the ban of such cargoes through land borders.
A statement by the Acting Public Relations Officer of the Service, Mr. Joseph Atta, said the agency observed that the volume of vehicles that were trapped in the last 10 days has reached that figure.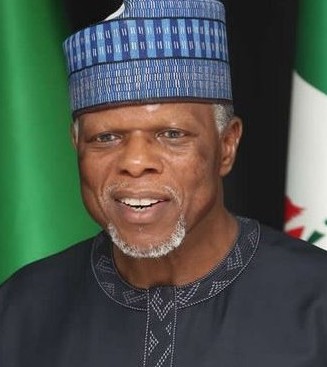 Atta disclosed that vehicles properly imported through the land borders between January 2014 and December 2016 was 209,691 with N38.5 billion paid as duty, while it seized another 5, 998 with a duty value of N10.2 billion
Duty rates for vehicles
In an earlier statement, the Comptroller General of the service, Col. Hammed, (retd) had said that although duty rates for vehicles at both land borders and seaports are the same, importers exploited the informality of land border trade and smuggled through the porous borders or compromised his officers.
Ali said, "Regrettably, despite Nigeria's bigger and more equipped port facilities, statistics has shown that more than 90 percent of vehicles imported to neighbouring countries are normally on transit to Nigerian market."
Reacting to the development, the National Publicity Secretary of the Association of Nigerian Licensed Customs Agents, ANLCA, Mr. Kayode Farinto, said that the volume of trapped vehicles was expected to rise as a result of the urgency of the ban implementation.
On the opposition to the ban coming from the Senate, Farinto said the group supports the Senate on that stand.
Mr. Lucky Amiwero, a member of the Presidential Committee on Customs Reform said the vehicles were trapped because the government did not give enough notice before implementing the policy.
He said that the government gave less than one month to allow the policy come into force, adding that this was against the practice of international trade.
"There are vessels that come from China and other far Asian countries and the voyages take time, the government should at least have given 90 days grace period before implementing the policy," Amiwero said.