By Princess Chukwuemeka
The National Association of Nigerian Footballers, NANF, has thrown its weight behind the Chairman of League Management Company, Mallam Shehu Dikko who escaped abduction by men suspected to be security agents on arrival from Zambia at the Nnamdi Azikiwe Airport, Abuja.
Dikko was accosted by two men who attempted to whisk him away. It took the intervention of Super Eagles players, football fans and other sympathizers to foil the arrest of the LMC boss. one of the two men fired gunshots into the air when he saw the looming danger in their mission.
Meanwhile, The football players union is therefor pleading with Nigerian to support Dikko, whom they said, had taken Nigerian football to higher heights.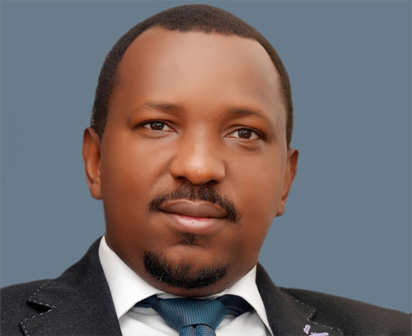 "Shehu Dikko has, in a very short period, proved that bringing our football league to the preferred destination," the statement added.
Meanwhile, the National Association of Nigerian Footballers has claimed the recovery of millions of
Naira supposedly accruing to footballers and clubs in the Nigeria Professional Football League. The money which is part of the broadcast rights for the NPFL was recovered with the help of the Economic and Financial Crimes Commission., EFCC.
According to interim President of NANF, Larry Kubeinje,, the money, which is still in the custody of the EFCC, will be shared to clubs. The clubs will in turn pay players, coaches among others the backlog of monies owed them.