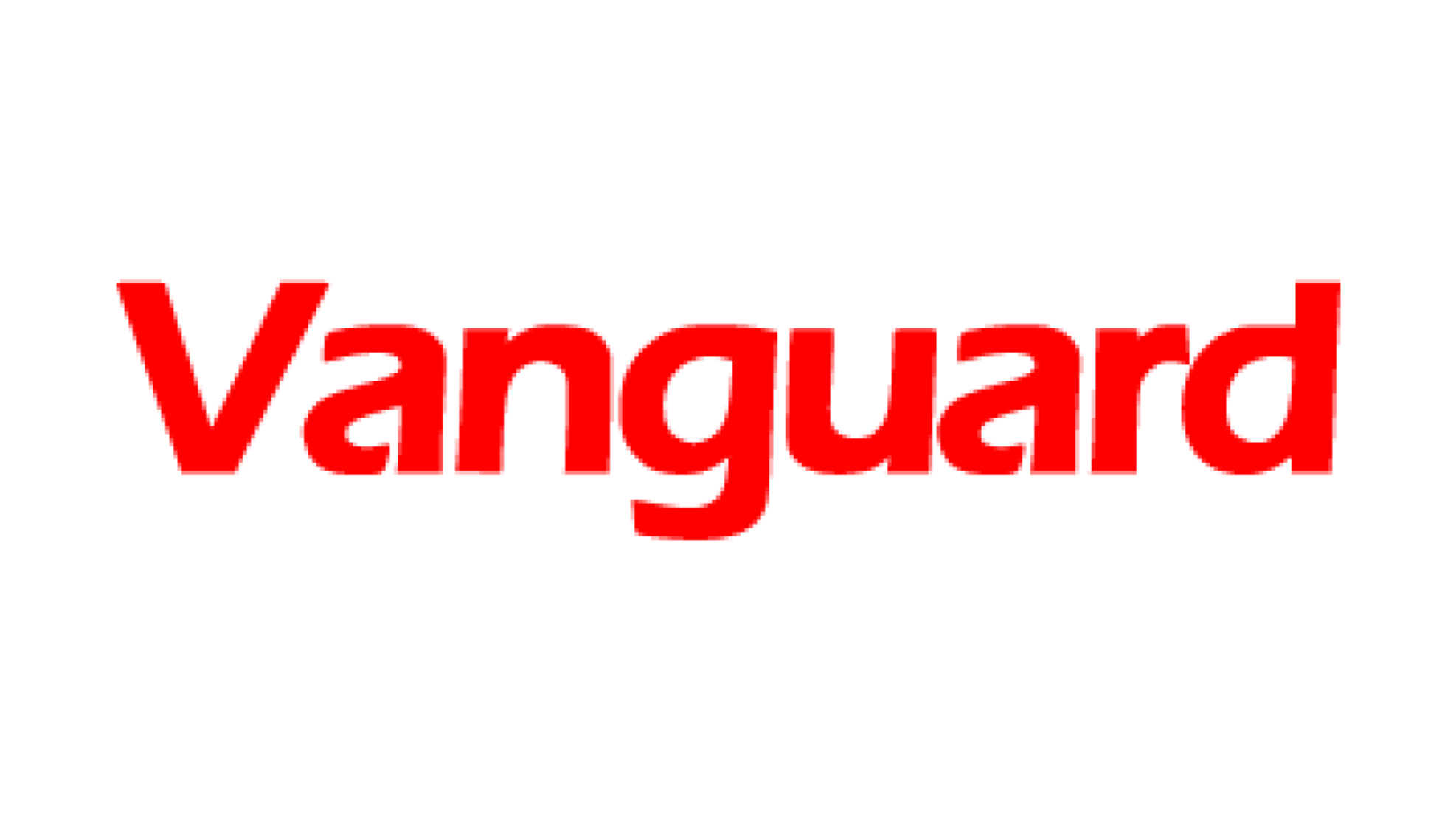 By David Okpe & Nnenna Ogwugua
lagos—THREE persons were feared dead after a school building located  in the densely populated Amuwo Odofin area of Lagos, collapsed, yesterday.
The victims were; headmaster of the school, a parent, who had come to pay her child's school fees and a primary school pupil.
Several other persons among, who were teachers, parents and pupils sustained varying degrees of injuries.
Vanguard gathered that the first crack which signalled the collapse of part of the one-storey building housing Painters Nursery and Primary school  at 30 Ajose street, occurred at about 12noon.
But for the swift response of residents of the area, the incident would have recorded a high casualty.
When Vanguard visited the  scene, the building was sealed with a tape.
A resident, Gbadamosi Taiwo, who spoke with Vanguard said: "When the incident happened, several people rushed to the part of the building still standing. They threw the pupils down to others downstairs.
"Three persons; headmaster of the school, a woman who came to pay her child's school fees  and one of the pupils were trapped under the debris of the collapsed part. We managed to bring them out and rushed them to the hospital before the arrival of  rescue operators. The child had a broken arm."