By Oboh Agbonkhese
THE Federal Government has been urged to foster national integration to heal the injuries left by the general election, as true leadership emphasizes people not electorate.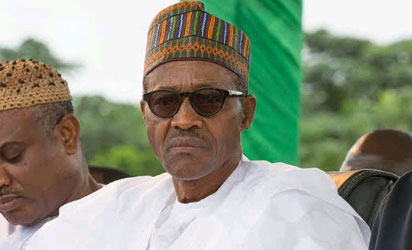 This was the position taken at the eight Anthony Cardinal Okogie Annual Lecture at the McGovern Hall of St. Agnes Catholic Church, Maryland, Lagos.
Delivering a lecture on 2015 Elections: Implications for Nigeria's Democracy, Professor Epiphany Azinge said: "The leadership Nigerians voted for is the one capable of giving leadership to all and not just those who voted for it. The emphasis must be on the people.
"How well the government of the day is capable of fulfilling this will signal how well it is alive to its responsibilities in a democratic setting."
On the role of the Christians in governance, Azinge said Nigeria's democracy cannot blossom except the Church sets standards for high moral values, states rules for members in government, holds its flock responsible for actions and omissions in office, condemn them when they fell out of line and partner anti-corruption agencies.
On his part, the former Deputy Governor of Delta State, Professor Amos Utuama, said there was need to review the constituencies for adequate representation.