By Anayo Okoli
UMUAHIA—A former lawmaker and PDP chieftain in Abia State, Chief Ukwu Rocks Emma has called on President Muhammadu Buhari to review the political appointments he has so far made to reflect the principle of federal character as enshrined in the constitution of the country.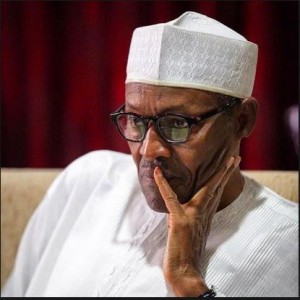 According to Ukwu, by leaving out the entire South East in all the political appointment he has so far made, President Buhari was not carrying every part of the country along.
He said though the people of South East did not vote for President Buhari, a reasonable number of people from the zone led by Dr. Ogbonnaya Onu and Owelle Rochas Okorocha and others mobilized well for APC which would have made the President to appoint people from the area.
Ukwu who is the current transition chairman for Bende Council Area urged Ndigbo to stand up for their right and speak with one voice in order to get what is due to them in the nation.
He however commended the President for his war on corruption but urged him to also look towards his kitchen cabinet.
"The war against corruption should be holistic, nobody should hide under any political party or any other platform no matter how highly placed, and be shielded", Ukwu Rocks said.
He also called on the President to set up a special court to try people on corrupt practices, saying that is the surest way to succeed.