By Chinonso Alozie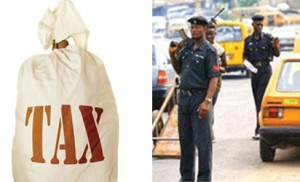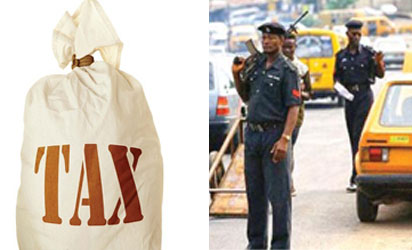 OWERRI—The Imo State government has said it would ensure that all the leakages through which individuals diverted the state revenue would be blocked. State Commissioner for Internal Resources and Pension Matters, Obinna Mbata, disclosed this in a statement in Owerri, yesterday.
He said, henceforth, all documents concerning land transactions and other matters requiring stamp duties and payment of capital gains tax would be handled by Imo State Board of Internal Revenue, BIR.
He said the essence of the measure was to define a transparent process in the handling of the revenue of the state. The commissioner also warned the public to take note of the development and ensure that they demanded for receipt for any transaction done as evidence of payment.