Presiding Bishop, The Sword of the Spirit Ministries, Bishop Francis Wale Oke has said President Goodluck Jonathan should prove to Nigerians that he is on top of the security challenges by dealing decisive-ly with the Islamic sect, Boko Haram for declaring a caliphate in Gwoza, reports OLA AJAYI.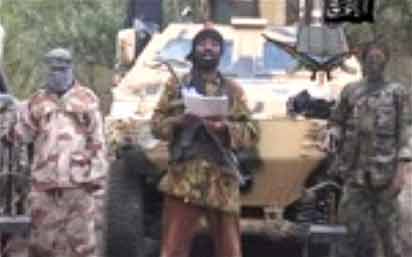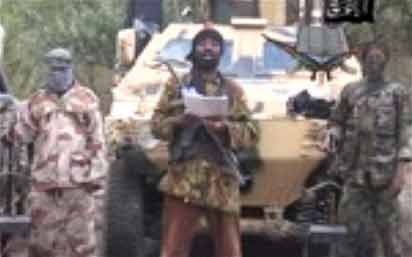 Oke said since the insurgents hoisted their illegal flag in Gwoza, the Federal Govern-ment had not taken any swift reaction in dealing with the situation and to make matters worse, the whereabout of about 480 Nigerian soldiers are still unknown.
While urging the Federal Government to go with all its might to stop the insurgents, he said Boko Haram was following the scripts of Islamic state in Iraq and allowing such a treasonable declaration would be antithetical to the unity of the country.
"That some Islamic insurg-ents are beheading Christians, taking over 300 girls hostage, invading churches and des-ecrating the sanctuary of God is totally unacceptable. You begin to ask the question, do we have a government in pla-ce? The government should show to us that it is capable of handling the situation", he said.