By DANIEL GUMM
BOMADI — THE mobile sanitation court in Bomadi presided over by chief magistrate John Ezewonali, has prosecuted 79 persons for flouting sanitation orders during the monthly environmental sanitation exercise in Delta State.
The defaulters comprising business men and women were apprehended by officials of the environmental sanitation for disobeying the sanitation orders and were subsequently taken to the mobile court for prosecution.
While 55 persons paid fine of varying amounts depending on the degree of offence committed, 20 persons were set free, three persons were put in police custody on the orders of the court for fighting officials of the sanitation, just as one person escaped.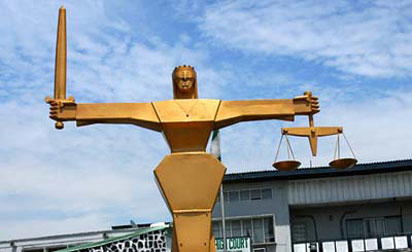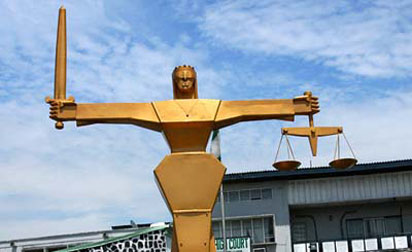 Meanwhile the transition committee chairman of Bomadi Local Government Area, Mr. Collins Olorogun, has said that the mobile sanitation court has been given the necessary support to deal with anyone found violating the sanitation orders.
Mr. Olorogun who dropped the hint, while supervising the conduct of the monthly environmental sanitation exercise, said the court has been strengthened to persecute violators no matter how highly placed, noting that his administration has been sensitising the people on the need for cleaner environment through aggressive campaign strategies put in place, and promised that in the New Year, Bomadi Local Government would receive an increased environmental attention.
The council chairman emphasised that the post-flood period is associated with health issues, which according to him needed dedicated efforts to clean up the surroundings to reduce possible outbreak of communicable disease.
The council boss who was flanked by the head of personnel management Mr. Sunday Ekeremor, said he has directed the environmental department to evacuate dump sites regularly.