According to WHO situation report, Nigerian now, has the highest number of mpox cases and deaths in the African continent.
Subscribe to our newsletter
Sign up for our newsletter, and be the first to get the latest news on Vanguard.
Subscribe
The high prevalence of Non-Communicable Diseases (NCDs) in Nigeria originates primarily from cardiovascular diseases (CVDs) such as High Blood Pressure (HBP) or hypertension, diabetes, stroke, coronary heart diseases, and chronic obstructive airway diseases including asthma, among others.
The World Health Organisation (WHO) has called on countries to take urgent measures to prevent avoidable deaths from the climate change, which has claimed tens of thousands of lives.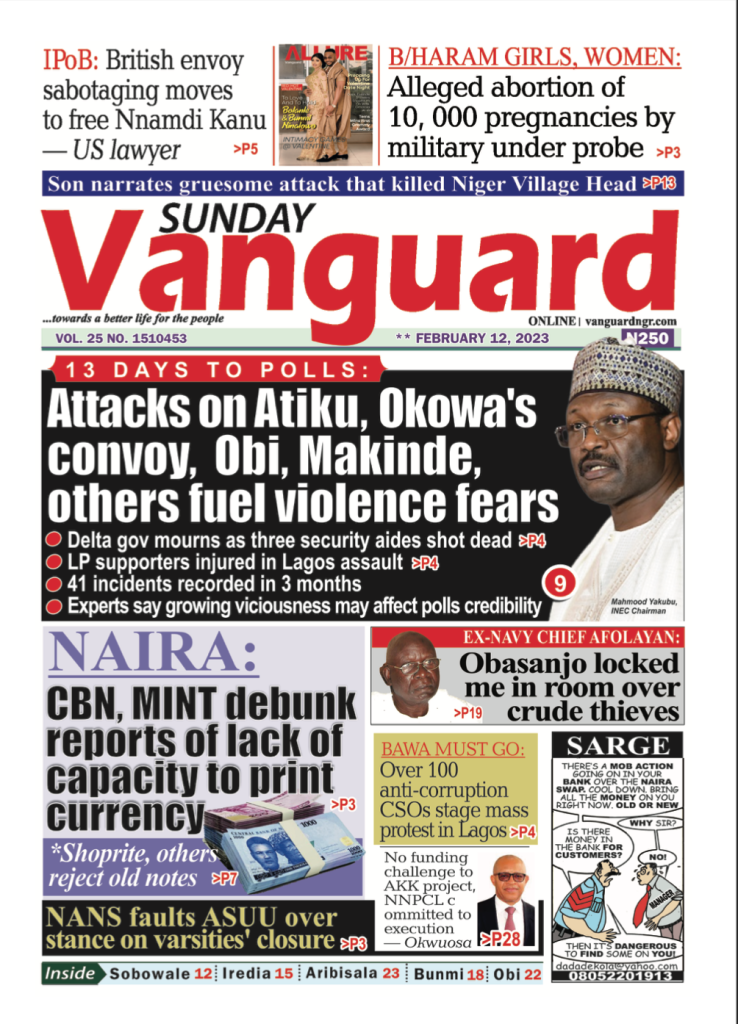 Subscribe to our E-EDITIONS
Subscribe to our digital e-editions here, and enjoy access to the exact replica of Vanguard Newspapers publications.
Subscribe