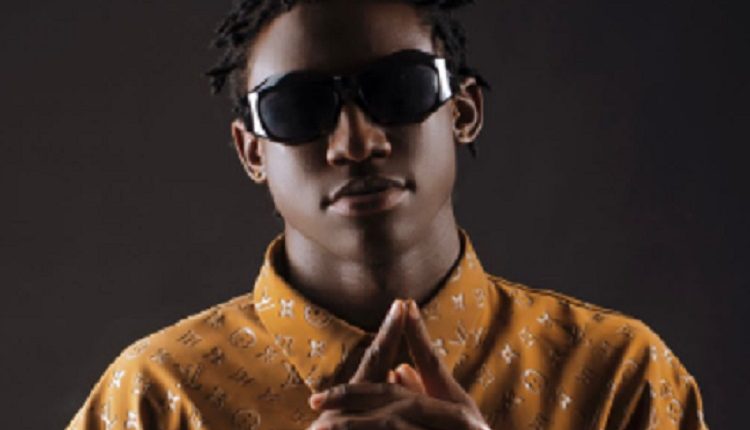 Fast-rising Nigerian singer, Crown Uzama, aka Shallipopi, has recounted his experience securing accommodation when he initially relocated from Benin City to Lagos to pursue a career in music.
According to him, several of his friends refused to accommodate him despite being fans of his music.
He revealed that a group of boys eventually agreed to accommodate him after he deceived them that he was going to stay for only four days.
Speaking on the latest episode of the Zero Conditions podcast, Shallipopi said, "Before my song 'Elon Musk' blew. I came to Lagos and I was looking for who to stay with. Then I started contacting some of my acquaintances in Lagos who have been flaunting their flamboyant lifestyle on WhatsApp statuses because some of them had told me before that they like my song, 'Elon Musk.' I contacted four people but they all said I couldn't stay with them.
"I eventually found someone that said I should come stay with them. I deceived them that I was going to stay for just four days. After I stayed there for four days, I got a show in Port Harcourt just with my song 'Elon Musk' which wasn't gaining much traction then. But the fee was N50,000 and the organisers paid for my flight. The people I was staying with insisted on going with me. It was my first flight."
He also disclosed during the interview that there is "a lot of money in music, even an up-and-coming artist with just one hit song can make so much."
Shallipopi hit fame after his song 'Elon Musk' went viral on social media earlier this year.
The Benin-born singer did a remix version with popular rapper, Zlatan Ibile which spiked the song as a street anthem.