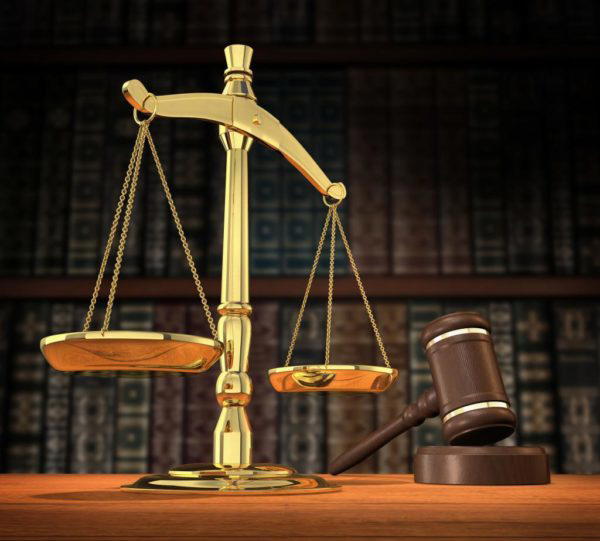 IT is very sad that misgovernance and state failure are creating manpower crises in the medical and judicial sectors. Our doctors are trooping to foreign lands for better life, creating massive domestic shortfalls. A young medical doctor, Umoh Michael, of the Lagos University Teaching Hospital, LUTH, reportedly died recently at a church service after enduring a tortuous 72-hour non-stop duty shift.
While our lawyers and judges have to stay back in Nigeria and practise their legal profession, the overwhelming caseloads arising from our flawed elections are creating another kind of manpower shortage.
The President of the Court of Appeal, Justice Monica Dongban-Mensem, has cried out that the avalanche of election petition cases has imposed a great burden on judges and taking its toll on our economy.
According to her, 1,209 cases arose from the elections, necessitating the setting up of 98 tribunal panels. Out of this, five cases were lodged at the Presidential Election Petition Court, PEPC; 147 at the Senatorial tribunals, 417 at the House of Representatives courts and 557 at the House of Assembly tribunals, not to mention the 36 Governorship tribunals.
This brings to a total of 39,526 cases pending at the Court of Appeal. The Court was able to treat 7,295 cases in 2022. The situation is the same at the High Court and Supreme Court levels. The implication of this is that people queuing for justice will be on the queue for a very long time. Some may never live long enough to see it done.
Even those who are fortunate to have their cases entertained still have to contend with the reality that amidst this manner of chaos, some judges allegedly ride roughshod over some cases. In the end, the same people who corrupted the elections and electoral officers will still try to buy their ways to power by trying to corrupt the judiciary.
As a nation, we must admit at this point that our democracy is in trouble. In the dim past, it took military governments to re-lay our democratic foundations through Constituent Assemblies or Constitutional Conferences.
But, to his eternal credit, the late President Umaru Yar'Adua, admitted the flaws in the election that brought him to office. He bowed to public opinion and set up the Justice Muhammadu Uwais panel on Electoral Reform.
Unfortunately, the panel's recommendation for a total independence of the electoral umpire, INEC, was torpedoed by selfish politicians, leaving the Commission's management tied to the apron-string of the President.
Only an implementation of the Uwais Panel Report guaranteeing INEC's independence and ensuring that a player does not choose the referee will suffice. A brand-new, fully accountable INEC chosen from among people of integrity can clean up our elections and reduce the burdens of the Judiciary.
If we continue in this direction, we will get nowhere.