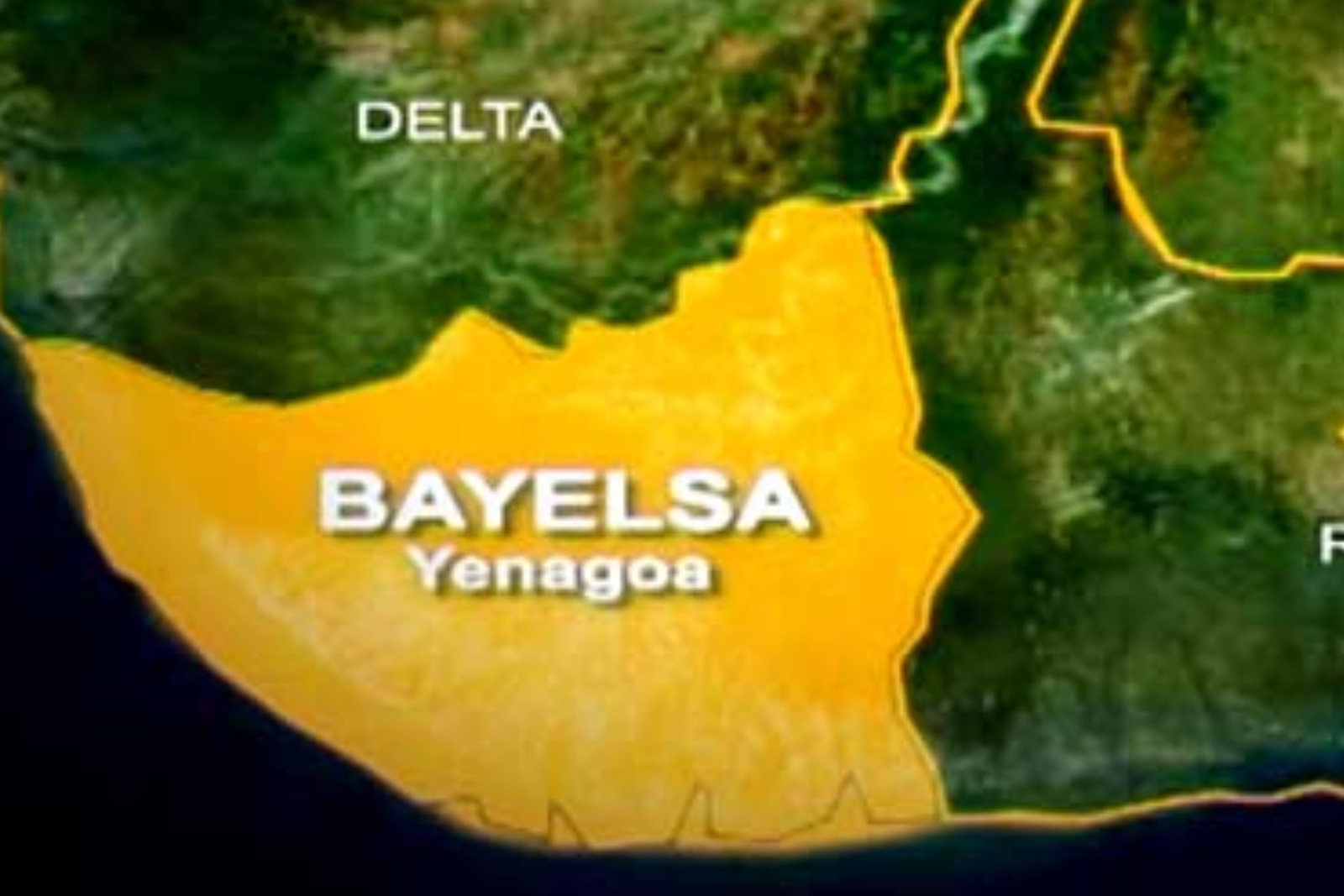 By Samuel Oyadongha, Yenagoa
The United States Consulate-General in Nigeria has said they were monitoring activities in Bayelsa State ahead of the November 11 governorship election and expect that it will be peaceful and credible.
The consulate's Political/Economic Section Chief, Mr. Mike Ervin, stated this on Monday during a visit to Governor Douye Diri in Yenagoa.
Ervin said the delegation was in the state to monitor the activities because the United States was a partner of the Nigerian government in the conduct of elections.
"As you well know, the United States is a fundamental partner of the Nigerian government in the conduct of elections. We are friends and we learn from one another when it comes to democracy and how democracy can thrive.
"We are also here to see how Bayelsa is experiencing democracy at work. We want to know how things are going in your state and to also give you our good wishes for a peaceful election. We expect that the democratic process reflects the will of the people come November 11.
"We will continue to be partners of INEC and we look forward to a very healthy democratic day in a number of weeks," he said.
..Let The People's Will Prevail On November 1, says Diri
Responding, Governor Douye Diri said his administration was open to partnering with the international community to advance democracy through free, fair and transparent electoral process in the state.
He said his expectation going into the November 11 election was that the will of the people will prevail and not truncated by unknown forces.
The governor noted that he is in the governorship contest not only because of the constitutional provision but that he wants his vision and plans for the state to materialise.
His words, "I believe that your coming will motivate us and add to the growth and development of democracy in Nigeria and in our state.
"My government is of the Peoples Democratic Party and our key opponents are from the APC and Labour Party. Of course, there are other parties. But all what we want as a government is a free, fair and transparent electoral process.
"Like you rightly said, the will of the people should prevail and they should be able to elect who they want.
"But our worry is about the kind of security intelligence we are getting and also the street intelligence about our opponents, particularly of the APC, who was a former governor. We have seen signs of insecurity in Nembe-Bassambiri where he is from. It is like a repeat of what happened in the 2019 election."
Also on the delegation were the Political Officer (Niger Delta), Jordan Lachance, and the Political Specialist, Arnold Abulime.