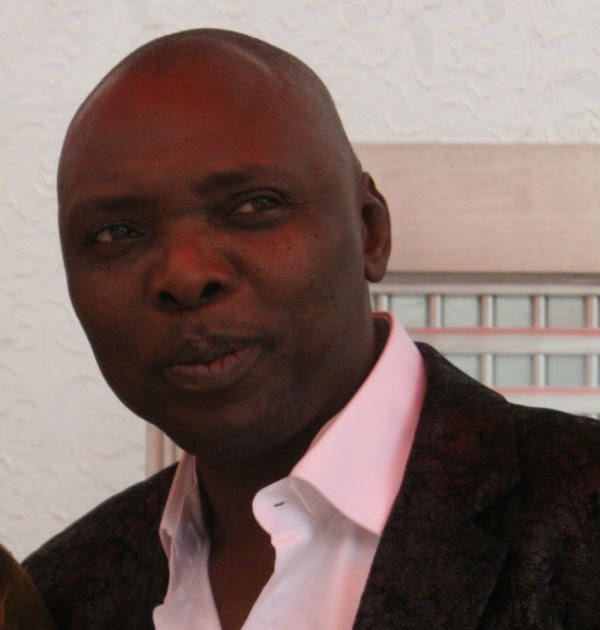 Owumi
It is now mandatory that to sit on the bench during matches, all Head Coaches of the Nigeria Premier Football League (NPFL) clubs must possess the Confederation of Africa Football (CAF) B Licence.
As part of its rollout activities for the start of the 2023/24 season, the NPFL Chief Operating Officer, Davidson Owumi announced that the requirement is part of the league's bid to improve the quality of technical performance of the clubs.
"One of the areas of the league we seek to improve in the new season is the area of technical performance of our teams through the players and this can only be achieved by having competent Managers on the bench.
"For this season, we will only allow Head Coaches with a minimum qualification of the CAF B Licence to sit on the bench. This may be reviewed upwards next season ", Owumi told NPFL Media.
He said the measure is coming into force to trigger the Coaches to acquire trainings that will improve what they offer to players.
"The idea is to encourage our coaches to improve themselves through higher certifications by participating in reputable courses", explained Owumi.
He described Coaching as one of the problem areas that the league must solve in order to grow the game and produce highly technical players
The season is scheduled to kickoff on Saturday, September 30 at eight centres with the fixtures in Port Harcourt and Aba postponed due to continental fixtures of Rivers United and Bendel Insurance.
Both are facing Algerian and Burkina Faso opponents in the elimination round of the CAF Confederation Cup.
While Insurance were to face Cup holders, Enyimba International in Aba, Rivers United were to host last season's runner-up, Remo Stars in Port Harcourt.