By Emmanuel Okogba
With the euphoria around Hilda Baci's 100 hours Cook-A-Thon feat yet to die down, another Nigerian chef in Ekiti State is attempting to break the record by cooking for 120 hours…and as expected, there are reactions.
Chef Dammy, as she is called, started trending on social media, on Friday, after it was revealed that she was attempting to upset Baci's record that's yet to be officially recognised by the Guinness World Records. 
While some feel there's nothing wrong with her attempting since Hilda is yet to get a nod from Guinness World Records, others think it is just sheer jealousy at play, and Chef Dammy should stop trying to rain on Hilda's parade.
Another user further alleged that Dammy is being encouraged by her pastor to do it.
The user by the name @big_baby28 commenting on the live video wrote: 'Y'all Dammy is my friend. Na our pastor dey push her. Please forgive Dammy."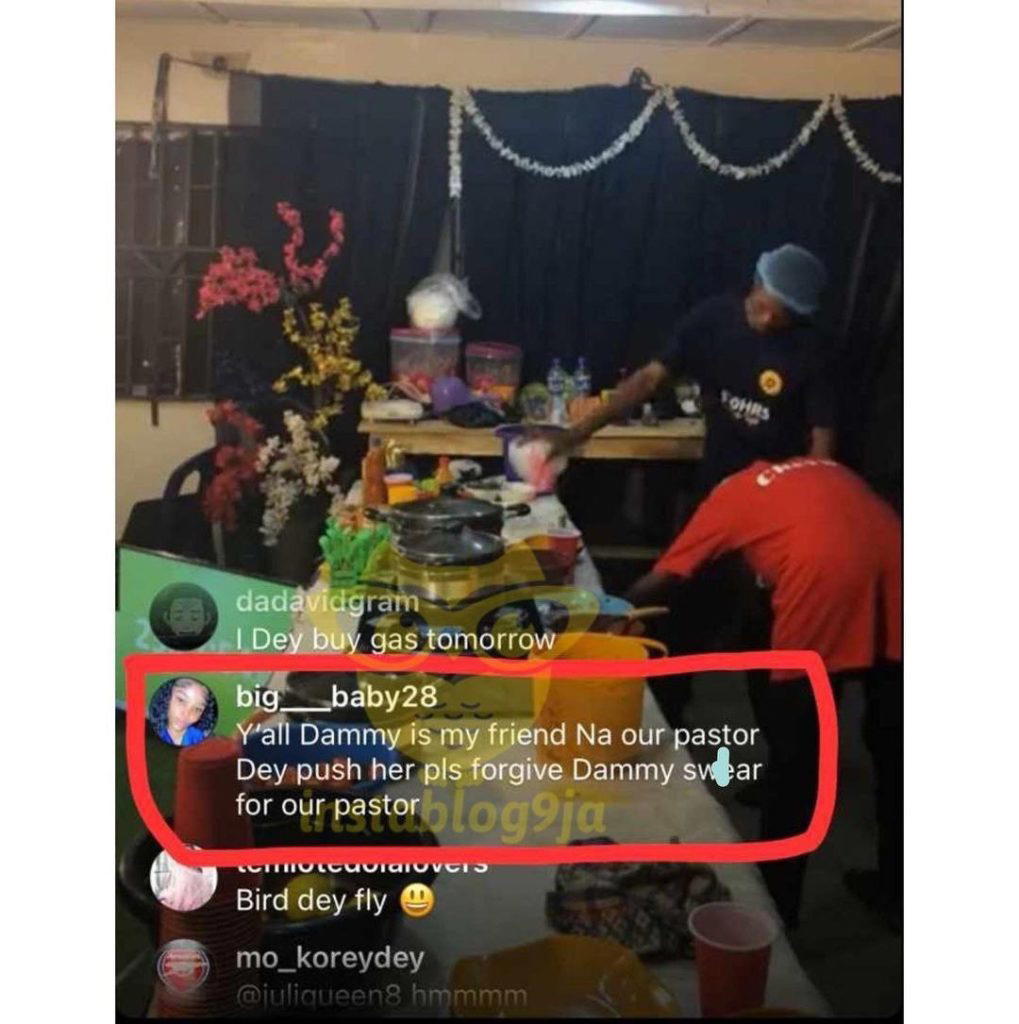 The Chef was also at some point accused of putting off her gas cooker to pick beans, an action many say invalidates her attempt. 
Another user @unclebobby86 wrote: "What dammy is doing, is hunger competition. I see people who haven't eaten for days rushing her food. Chef Dammy continue saving lives, your reward is in heaven not the Guinness Book of Records."
Encouraging her to continue, @provii8 wrote: "Nobody will show Chef Dammy love now until she starts winning, naso Nigerians dey do. I hope she doesn't give up"
Popular social media user, Solomon Buchi @Solomon_Buchi wrote: "Chef Dammy has done absolutely nothing wrong. GWR is literally a competition about setting and breaking records. Competitions are not emotional. The hate she's getting is absolutely unnecessary. I support her, same way I supported Hilda. The narrative that she didn't wait for Hilda's result to be confirmed doesn't fly because I don't think that's a requirement for GWR; if it is, then she should have waited. However, there's absolutely nothing wrong with what she's doing. It's a competition, and we need to understand that life is bigger than people we like and support; others will try and might win too. It's okay."
Chef Dammy, at the time of this report, is close to the 40 hours mark.