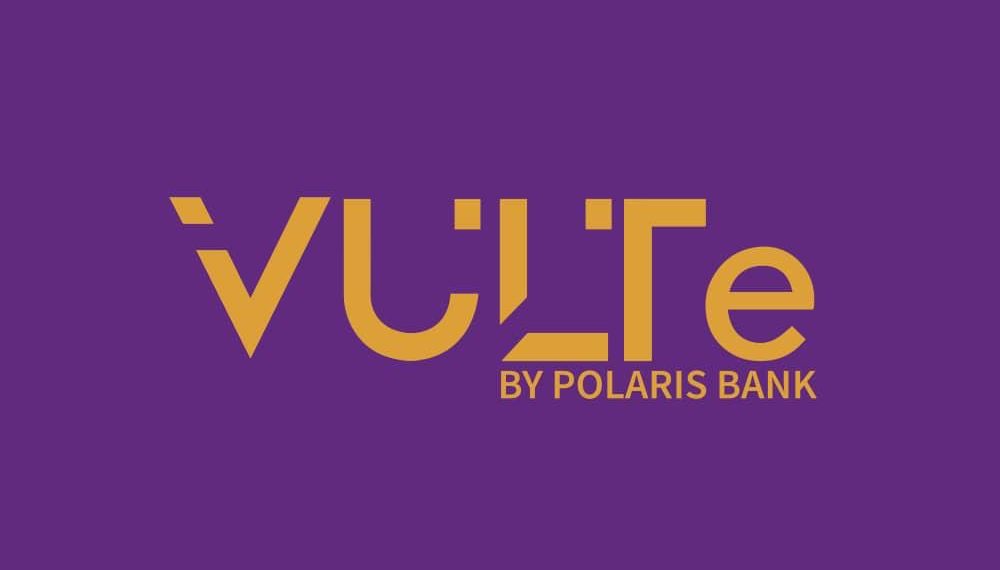 Vulte
Life happens. Emergencies spring up unannounced and salary days can sometimes seem so far. But on days when you are cash strapped, need funds urgently and there's no hope in sight? Polaris Salary Advance is the answer.
Whether it's to cover an unexpected expense or bridge the gap until your next payday, you're covered.
Get up to 50% value of your salary with Polaris Salary Advance at your convenience on your device. No documentation or physical visit to the Bank is required.
And the best part? You can access the salary advance simply from your mobile device, you don't have to go through the hassle of filling out paperwork or going to the Bank.
Below are two simple ways to obtain Polaris Salary Advance (Polaris SALAD):
1.Use VULTe on your android or IOS device or by visiting www.vulte.ng. Click on Loan Marketplace and select Polaris Salary Advance.
2.Dial *833*12# on your registered phone number, follow the instructions and provide the requested information.
With just a few clicks, you can bridge the gap until your next payday.
Don't have VULTe? Click here to download it or visit www.vulte.ng to get started. VULTe by Polaris Bank is available to new and existing customers.