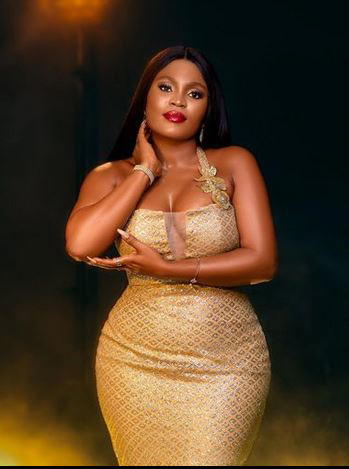 By Ayo Onikoyi
Movie buffs have been urged to brace up to a thought-provoking and highly entertaining project, with a plot centered around the daily travails of a trapped and voiceless young girl, who is perpetually molested by the same persons originally trusted to protect her.
The movie, Ije Awélé chronicles the incestuous story of a young girl who was being habitually molested by her father since she was six. The plot however twists when she finds out in her later years that her mother did not only know about it, but also participated in the cover up, including administering contraceptives to her without her knowledge.
The movie is produced by Victoria Nwogu and directed by Emeka Ojukwu. It highlights the story of many young and vulnerable girls who daily face abuse from family and friends.
The movie touches on all sides of a young girl's long and torturous journey to self-discovery and identity.
The movie, which has Emeka Nwokocha as Executive Producer also parades a super cast. It is a blend of both veterans and youngsters.
It stars the likes of Onyeka Owenu, Keppy Ekpeyong Bassey, Ejike Asiegbu, Ngozi Nwosu, Victoria Nwogu and Jidekene Achufusi. Other members of the cast are; Seun Ajayi, Esther Uzodimma and others.
Betrayed and utterly bitter., Victoria Nwogu who plays the victim began her search for answers and direction which led her to love. This however leads to the discovery of more secrets, even in the least expected manner.
In the end though, she realises that all those traumatic experiences contributed to her resolute nature. She also concluded that she needed to forgive herself before she can do the same for others.