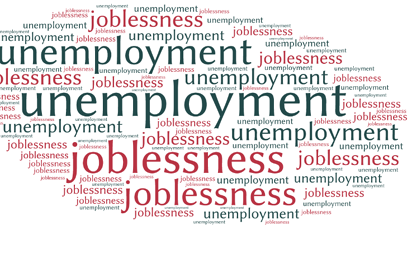 By Mike Eboh
SENIOR Pastor of Restoration Life Assembly, Rev. Udochi Odikanwa, has advised the Federal Government to focus on the creation of sound economic policies aimed at provision of infrastructure and increased job creation next year.
Mobile court convicts 93 motorists in Plateau
In a statement in Abuja, on the church's 13th anniversary service, Odikanwa stated that emphasis on infrastructural development and job creation would bring about a drastic reduction in the rate of criminal activities recorded across the country.
According to him, the yearly budgetary allocation by the Federal and state governments had not had any significant impact on the lives of majority of Nigerians, while he described poverty as the root cause of the high rate of criminality.
CNPP tasks Enugu State Govt on development
He said: "The government should be able to make policies that should affect the people down the ladder," calling on churches to make significant contributions to efforts aimed at reducing poverty among Nigerian youths by constituting welfare development programmes for the poor in the rural communities.