…To name new host Dec 31
With stadiums only half-built and a violent separatist rebellion playing out dangerously close to planned venues, Cameroon was yesterday stripped of the right to host next year's African Cup of Nations soccer tournament with little more than six months before kickoff.
Falcons ready to cage Lionesses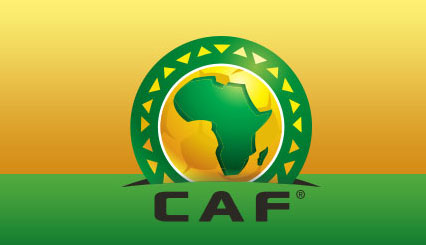 It's the fourth successive time Africa's top soccer tournament has had to change host country at the last minute.
The decision was made by tournament organizer the Confederation of African Football (CAF) after a special meeting of its executive committee in Ghana, where the women's African Cup is being played.
CAF president Ahmad, who goes by one name, said it was "a crucial and decisive moment for the good of African football."
A new, rushed bidding process will now take place, with CAF saying a new host country would be chosen by December 31.
Morocco, which lost out to a joint United States-Canada-Mexico bid to host the 2026 World Cup, had already been touted as a replacement host and is seen as the favorite to step in.
The tournament is scheduled to be played June 15 to July 13 and is the first African Cup to be expanded from 16 to 24 teams.