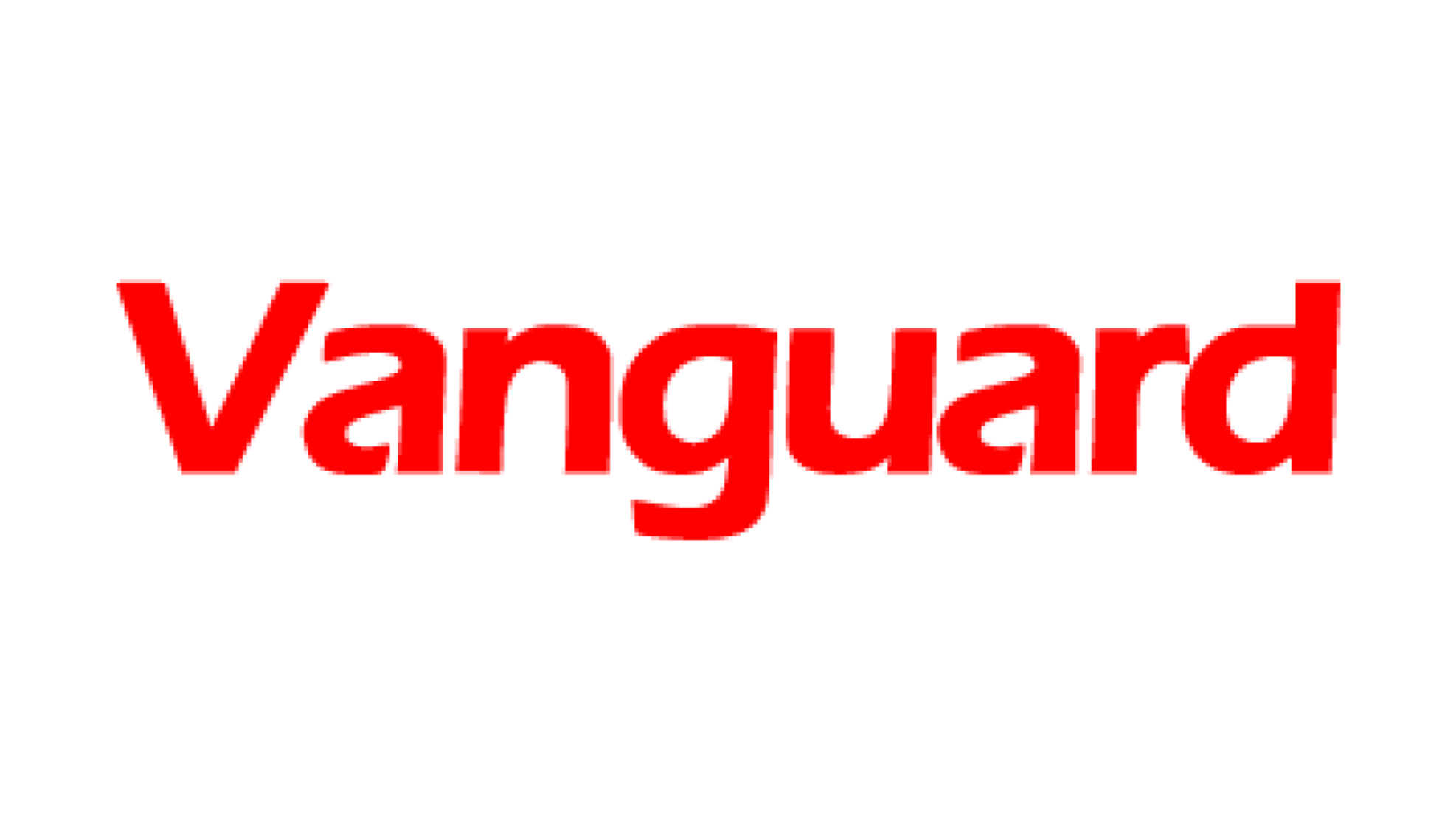 By Akoma Chinweoke
Renowned historian and professor of African Studies,  Prof. Toyin Falola,  has described humanities skills as the most relevant tool in solving Africa's problems.
The Jacob and Frances Sanger Mossiker chair, who spoke on the  topic 'Humanism And The Future Of The Humanities'  as the third guest lecturer of the Kwara State University Humanities Lecture, pointed out that with the digital revolution, lots of jobs are already gone in developed countries.
"With the close up of the third revolution, comes the fourth revolution which is the digital age, high technology or new technology in human body. A lot of jobs are already gone in developed countries. Young people have to be part of the evolution. We are to make Africa the centre of our knowledge too", he said
Falola, however, said that the continent needs more humanistic ideas for  development noting that current developmental frameworks stem from an unquestionably global acceptance of neo-liberal standard ideals that champion democratic, capitalist principles established by developed countries.
He explained that without the humanities there would be less creativity, innovation, or adaptability,
and the search for scientific knowledge would  be fruitless.
" Skills in the humanities are universal and necessary for a progressing and constantly changing world. Therefore, humanities must become a major focus for young African scholars. I deduce without apologies that the fundamental way for the humanities to impact development in Africa is by humanizing development.
The very skills that the humanities teach, like critical thinking and powerful communication, are arguably the most practical. It is critical thinking  and the ability to communicate that may  solve these problems and continue Africa's development in a way that is simultaneously progressive and culturally  aware".