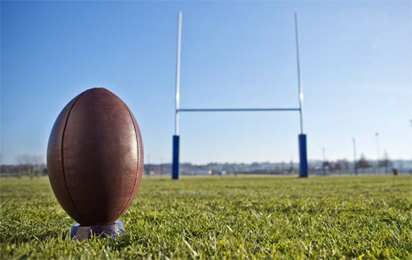 Kenya hope to round off their Rugby Africa Gold Cup campaign with victory over holders Namibia in Windhoek on Saturday to qualify for next year's World Cup in Japan.
In the winner-takes-all clash Kenya, like Namibia unbeaten after four matches, will rely heavily on an attack that proved effective against Tunisia, Uganda and Zimbabwe.
Coach Ian Snook has recalled three forwards, including Dalmus Chituyi who scored twice against Zimbabwe, in the game to be held at Windhoek's Hage Geingob stadium.
The winner will automatically qualify for the World Cup while the loser will have to compete at the Repechage tournament in Marseille, France in November.
Before leaving for Windhoek on Wednesday, Snook conceded Namibia poses a "big challenge" for the Kenyan side.
He said his team will need to play well for the full 80 minutes, something they have struggled with in the tournament so far.
"We have played really well in short spells, but we have not been consistent and I think consistency is important in this game," Snook said.
Namibia have notched up emphatic victories in their campaign and start firm favourites having beaten Kenya in three previous meetings in Windhoek.
Kenya squad to face Namibia:
Isaac Adimo (Kenya Harlequin), Martin Owilah (KCB), Samson Onsomu (Resolution Impala Saracens), William Ambaka (Kenya Harlequin), Darwin Mukidza (KCB), Tony Onyango (Menengai Cream Homeboyz), Peter Kilonzo (KCB), Oliver Mang'eni (KCB), Jacob Ojee (KCB), Mohamed Omollo (Menengai Cream Homeboyz), Felix Ayange (Kabras Sugar), Dalmus Chituyi (Menengai Cream Homeboyz), Curtis Lilako (KCB), Peter Karia (KCB), Elkeans Musonye (Strathmore Leos), George Nyambua (Kabras Sugar), Andrew Chogo (Kabras Sugar), Malcolm Onsando (Kenya Harlequin), Patrick Ouko (Menengai Cream Homeboyz), Moses Amusala (KCB), Joseph Odero (Kabras Sugar), Colman Were (Kabras Sugar), Davis Chenge (KCB, capt)