AIICO Insurance Plc said it has gotten approval from the National Insurance Commission (NAICOM) to underwrite agriculture insurance.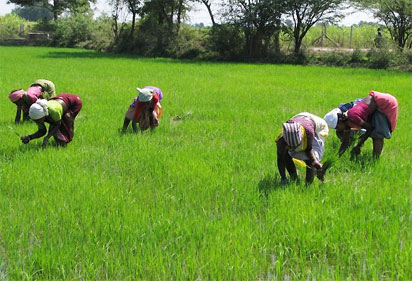 The company said it is taking strategic position to be a major player in offering agriculture insurance in order to deliver the much needed protection to the different players in the agriculture value chain.
In a statement, the company said the move is in response to the dire need for adequate insurance in protecting investments in agricultural sector.
Commenting on the company's readiness to play in the space, Managing Director and Chief Executive Officer, Mr. Edwin Igbiti, said, "Having recently obtained approval as an agriculture underwriter, AIICO Insurance is uniquely positioned to offer agriculture insurance to Nigerian farmers at all levels, as well as investors looking to tap into the huge potentials of the sector, through its value-based insurance propositions. The company's competitive edge is hinged on its understanding of the exact needs of farmers through the application of knowledge and expertise in this line of insurance business.''