Arsene Wenger admits his long goodbye from Arsenal has been a bittersweet experience as he prepares to finally say farewell on Sunday.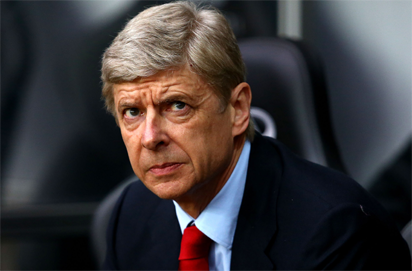 The Frenchman will take charge of Arsenal for the last time as his 22-year reign comes to an end with the Gunners' Premier League clash at Huddersfield this weekend.
The 68-year-old has been on a prolonged farewell tour since Arsenal announced on April 20 that he had agreed to part ways with the north London club following another troubled season.
Wenger has tried to stay focused on football, but he conceded it hasn't always been easy amid all the nostalgia triggered by his impending departure.
"I enjoyed some aspects of it, yes – and not all," Wenger said during his final pre-match press conference at Arsenal's training base on Thursday.
"It was not always easy to cut slowly with what you do everyday and always you want to do it as well as you can and you don't want to forget to thank people who deserve it.
"There are some people here who I employed 20 years ago who did fight for me every single day so it is not easy to say goodbye."