By Anayo Okoli
UMUAHIA—SOME groups, including Academic Staff Union of Polytechnics, ASUP; Senior Staff Association of Nigeria Polytechnics, SSANIP; and ABSU Alumini Association, Abia Polytechnic Aba Chapter, have commended Senator Theodore Orji for sponsoring a bill for the Federal Government to take over the Abia State Polytechnic, Aba.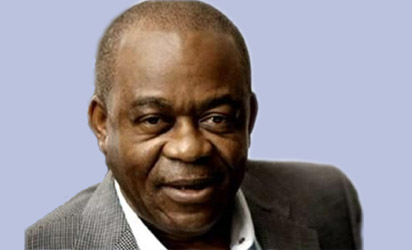 The groups, who spoke when they visited Senator Orji, representing Abia Central District at his Constituency Office in Umuahia, said the move would give the State Government a lot of financial relief and create an avenue for greater development of the polytechnic.
The delegation led by their various leaders including, Engr. Godswill Uma of ASUP, Chuks Nwachukwu of SANI and Dr. Ben Iwuagwu of ABSU Alumini Association, Abia Polytechnic Aba Chapter, noted that Orji had always shown love for Abia Polytechnic, even when he was the governor of the State.
They recalled that it was Orji as the governor of the state who increased their salary and the government subvention for the polytechnic from N50 million to N90 million which still subsists today, and lauded the senator for sponsoring a bill at the Senate for the takeover of the polytechnic by the Federal Government.
"We are so much delighted on you as a legacy governor and you have carved a niche for yourself in the history of the state where your name cannot be omitted.
"In your eight years as the state governor, you have created a paradigm shift in governance and we want you to be among the ranking senators in this country as one who wants to touch the lives of his constituents.
"Though not representing Abia South Senatorial district, his disposition to the polytechnic and even taking the issue to the Federal Government to convert the polytechnic into federal polytechnic is commendable," Dr. Ben Iwuagwu, who spoke for  them said.